Family adventures have been a bit thin on the ground lately, but they're coming back. And if you need something to kickstart your spirit, the Banff Mountain Film Festival World Tour is now on across the UK. Take a look at the trailer.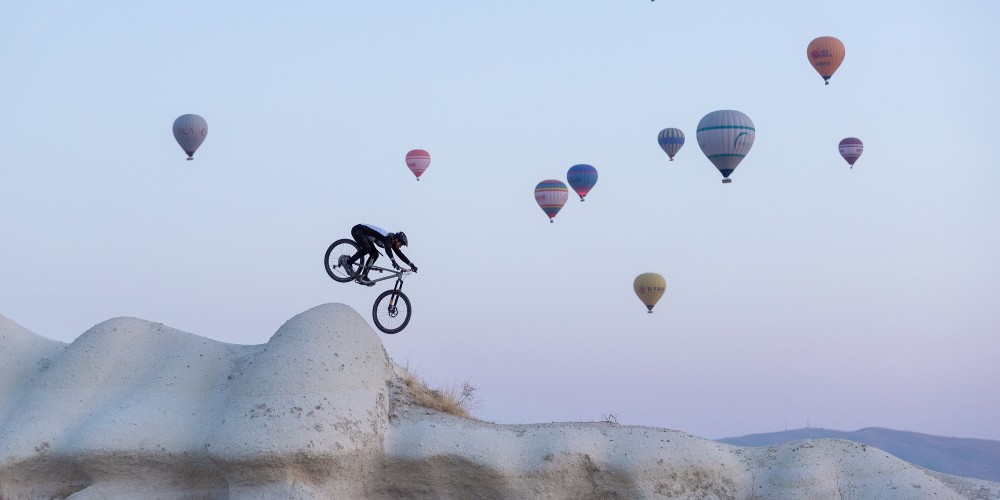 Extraordinary family adventures win out at the Banff Film Festival
This year's Banff Mountain Film Festival features two new film collections with an astonishing range of themes. Every one is exceptional, extreme, thrilling and phenomenally adventurous. You can mix Dan MacAskill's incredible mountain bike descent of the soaring 500m Dubh Slabs in Skye with the irresistible cuteness and fun of four legged running and biking buddies in A Dog's Tale.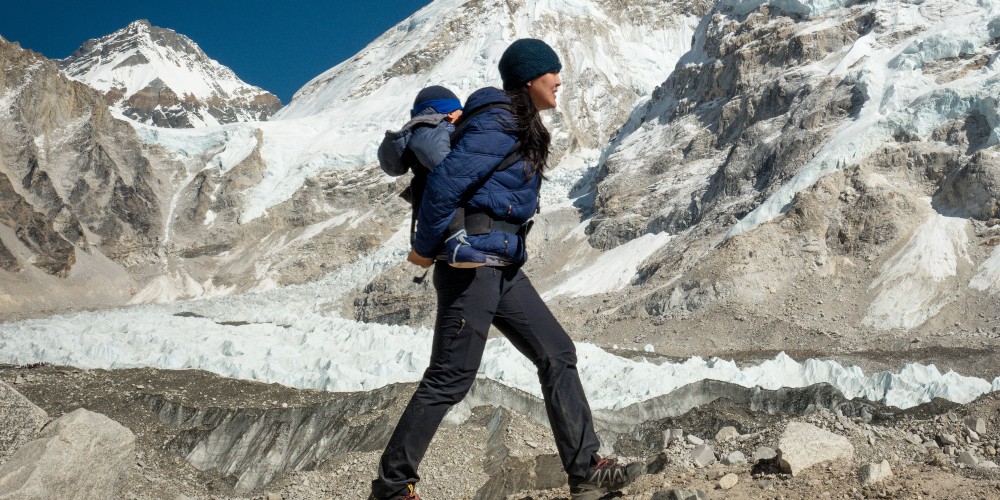 There's inspiration of the most extraordinary kind in award-winning Dream Mountain which follows Nepali mountaineer Pasang Lhamu Sherpa Akita as she climbs 6,440m high Cholatse in the Everest region, along with her husband and, their two year old son. Then there's Follow The Mountain, a stunning celebration of the dramatic Fairy Chimneys of Cappadocia in Turkey through the intense passion and daring of professional cyclist, Kilian Bron.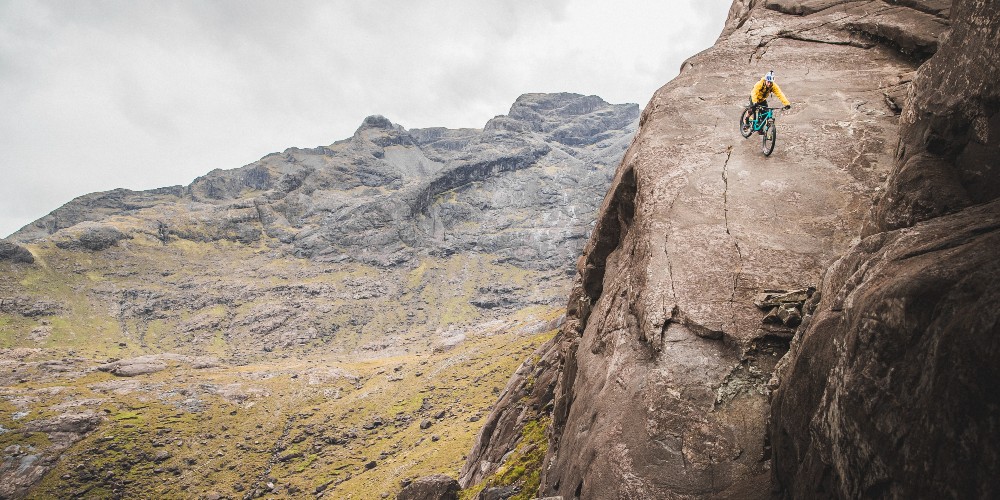 The biggest outdoor adventures look even more amazing on the big screen
Your kids may already have seen some of these films on YouTube, but nothing compares to the big screen experience. It's completely immersive and really does justice to the combined skill of the world's most extreme adventurers and their equally daring cinematographers.
Of course the locations are remarkable too, ranging from the Arctic Ocean to the highest peaks of Colorado and Switzerland. And, as well as extreme mountain biking and phenomenal mountaineering, there's snowboarding, rock climbing and even moving Polar expeditions.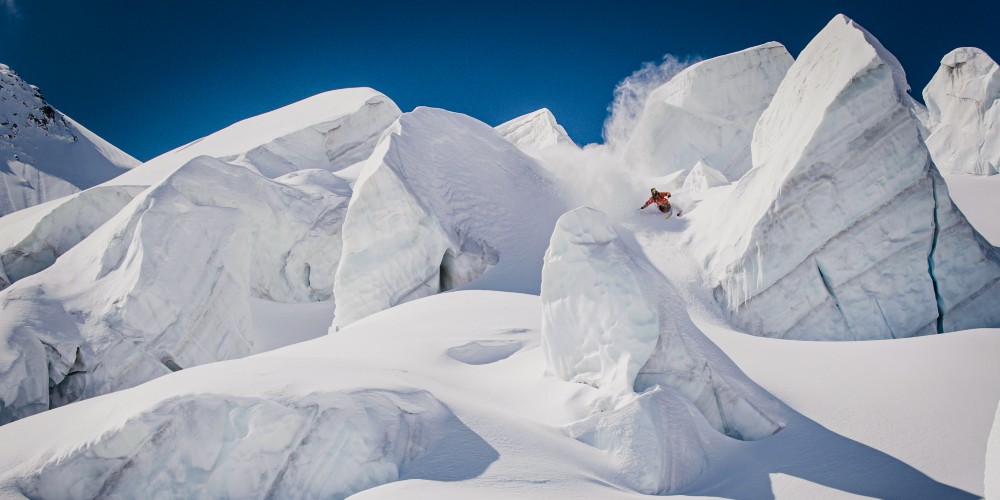 Book your family tickets for the Banff Mountain Film Festival UK tour 2022
The Banff Film Festival tours the entire UK in 2022, so you can boost your family spirit of adventure practically anywhere in the country. And on top of passionate and inspiring films, there are some great prizes to win, thanks to the festival's major outdoor brand sponsors – not that you need any extra incentives to book.
And that's what you should do. After almost two years of being deprived of family adventures, seems everyone is keen to experience the great outdoors and tickets are going fast. So find your nearest Banff Mountain Film Festival UK screening in England, Scotland, Wales or Northern Ireland, from now until autumn 2022.
Inspired by the Banff Mountain Film Festival World Tour 2022? Book Whistler Canada this Easter and save up to 30% on big mountain family adventures. Don't forget to follow Family Traveller on Instagram and Facebook for travel updates and ideas