Viva el ritmo! The immensely popular Flamenke Flamenco Festival takes over Cheltenham next month, right when we could use a Spanish pick-me-up. Katie Bamber reports.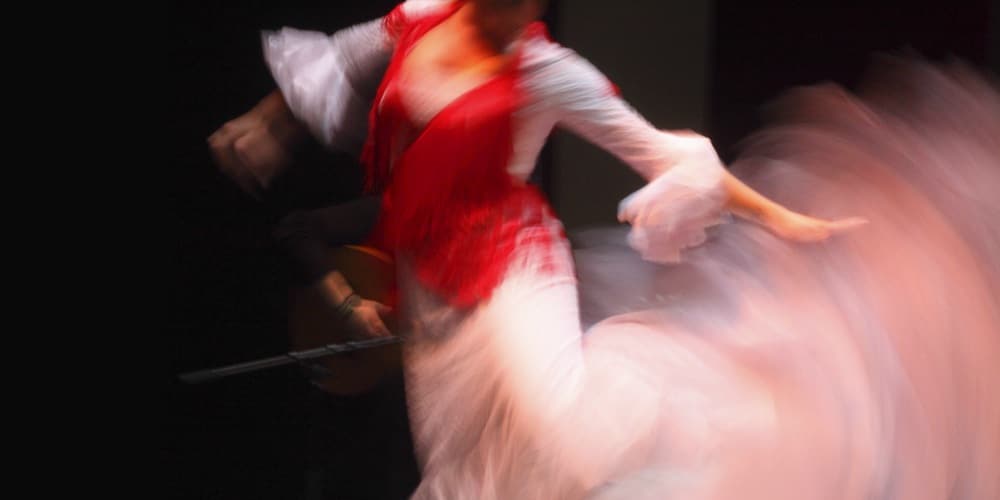 Flamenke is making its grand return to Cheltenham on 21st November, injecting some Spanish flair, energy and passion into the British winter. Flamenco dance, singing and guitar performances will take over the Cotswold town from Thursday through to Monday, with the best emerging talent from the Sherry Triangle of Andalucía, along with a handful of artists originating a little closer to home. In addition to performances, the festival will put on dance and music workshops at various venues for all levels, promising to be a dynamic, unique, and all-round enjoyable weekend for families.
Alegria is to kick off the flamenco fest. The joyful evening will bring together a powerful flamenco trio. The performance is part of the 'Mes Hispanico-Latino', celebrating international artists, their music and dance, with plenty of tapas and vino to go around.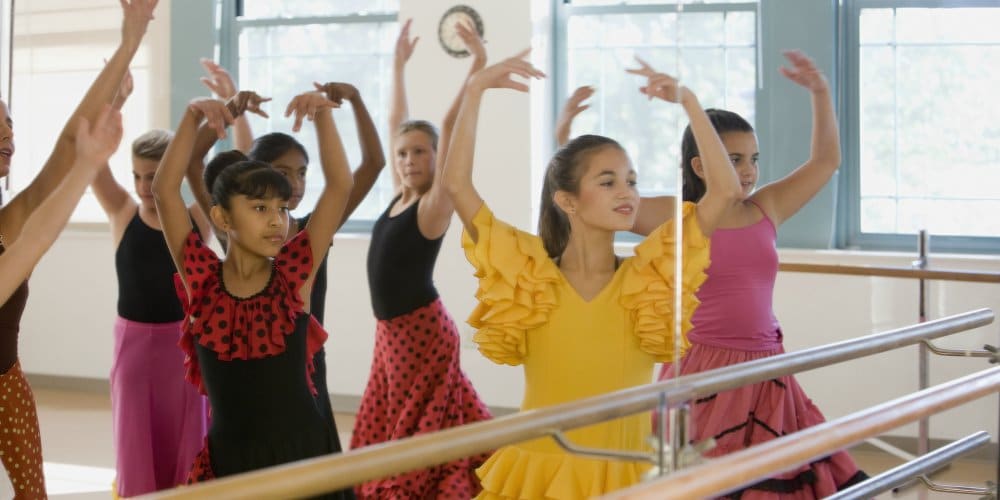 Starting at 8pm, Flamenco Jam will dominate Flamenke's Friday, with a surprise line-up of artists from Cádiz in southern Spain.
Flamenco workshops for children (6-12 years) will run on Saturday 23rd November from 10.30am, with adults' classes following. It's a wonderful opportunity to try your hand at flamenco, with fabulous teachers from Andalucía on hand to offer advice and inspiration where needed.
The Voice of Flamenco is the place to be on Saturday 23rd, featuring El Cañejo de Barbate, a fisherman and one of the most sought-after contemporary flamenco singers around. He has performed with the Spanish National Dance company and the Spanish National Orchestra, among others.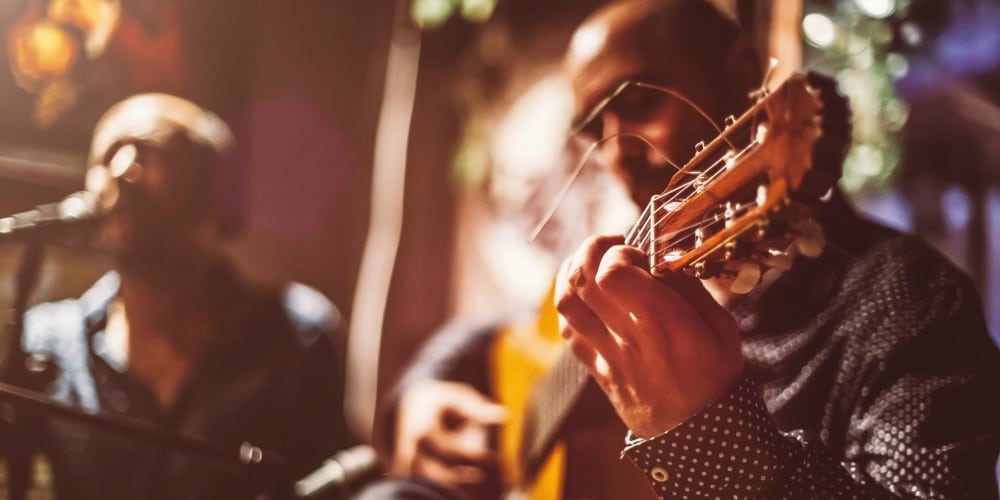 Flamenke will close with a bang on the evening of 25th November with a wonderful performance from the Spanish Classic Guitar. The concert will be delivered by the internationally renowned Mexican guitarist Mauricio Díaz Álvarez and his immensely talented flamenco dancer.
Flamenke 2018 was a roaring success, with families travelling from far and wide to take part and enjoy a few days of typical Spanish culture. It's winter's answer to the Saddler's Wells London Flamenco Festival and should not be missed. Olé!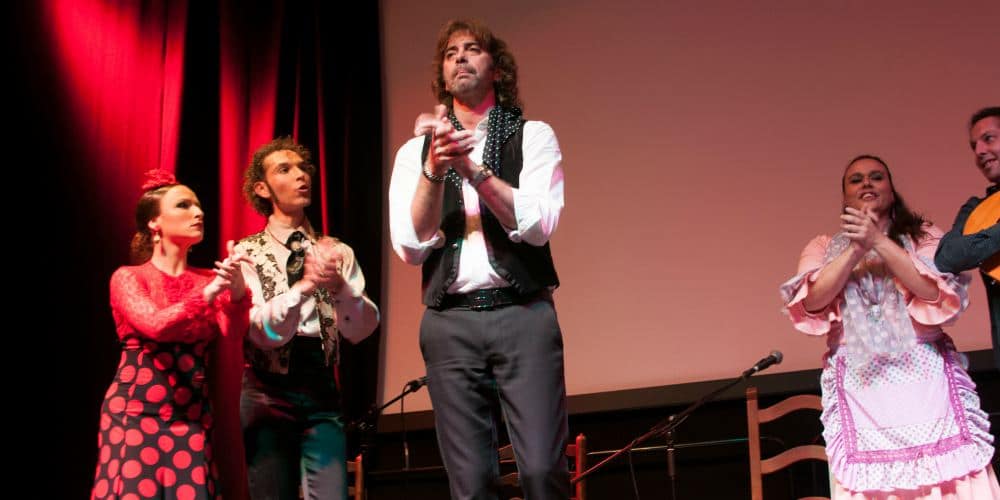 The lowdown
Where
Cheltenham, Cotswolds, UK
When
21-25 November 2019
Flamenke 2019 ticket prices:
21 Nov. Alegria at Chapel Arts Cheltenham, 7.30pm. £19 in advance, £21 on the door
22 Nov. Flamenco Jam at The Strand Pub Flamenco, 8pm Free 
23 Nov. Workshops at Leisure Cheltenham, 10.30 am -1.30pm. £8 – £18 
23 Nov. The Voice of Flamenco at Parabola Arts, 8pm. Children £15, Adults £22, Seniors £18
25 Nov. Classical Spanish Guitar with Flamenco dancer at Parabola Arts, 7.30pm. Children £15, adult £22, seniors £18
For more info
Find out more about the festival from the Flamenke website, where you can also discover about the history of flamenco and what makes it such an important part of Andalucian culture. For more great days out this winter, check out our selection of magical winter wonderlands in the UK.