We've found some of the best UK family activities for kids of all ages this August. So if you're feeling in need of inspiration or just want some late summer fun, then read on.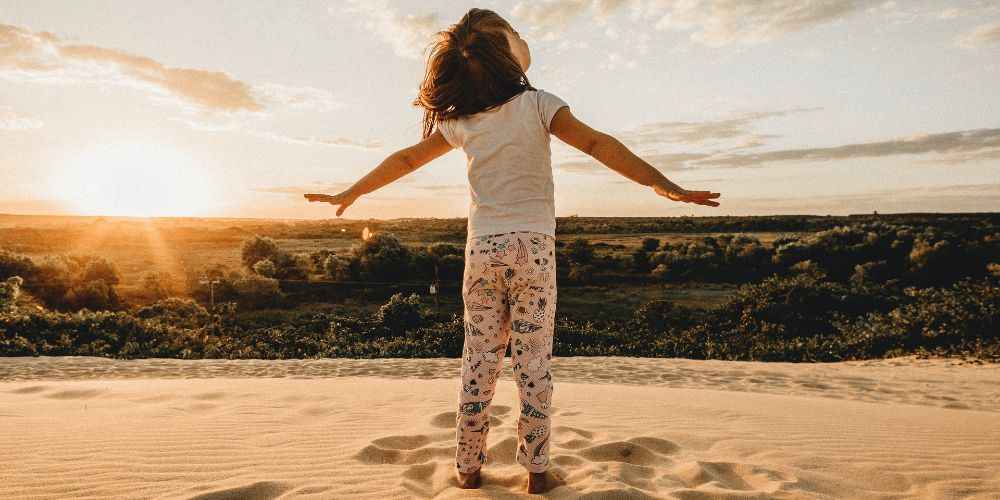 1/15
National Trust: 50 things to do before you're 11¾ – UK wide
Best for: under 12s
This National Trust treasure isn't new but it's a great resource if you're running short on ideas and just want a fast late summer fix. Try big adventures like 'floating in a boat' or just attempt to 'go barefoot' for a day. Put your own spin on activities to fit time/energy/space. And know, once they start, kids will want to do all 50 which makes the list a keeper for summer and beyond.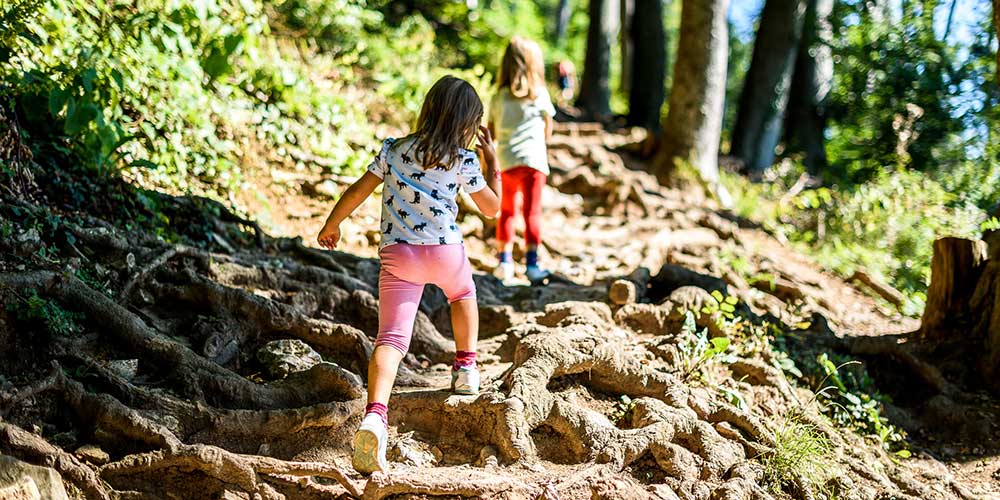 2/15
Treasure Trails – UK wide
Best for: any age
Try Treasure Trails to turn a walk into the best type of adventure for kids. You can follow them pretty much anywhere in the UK (just type in your location to get a trail). And they're exciting for everyone from grandparents to toddlers – good news if you're planning a bigger than average family day out.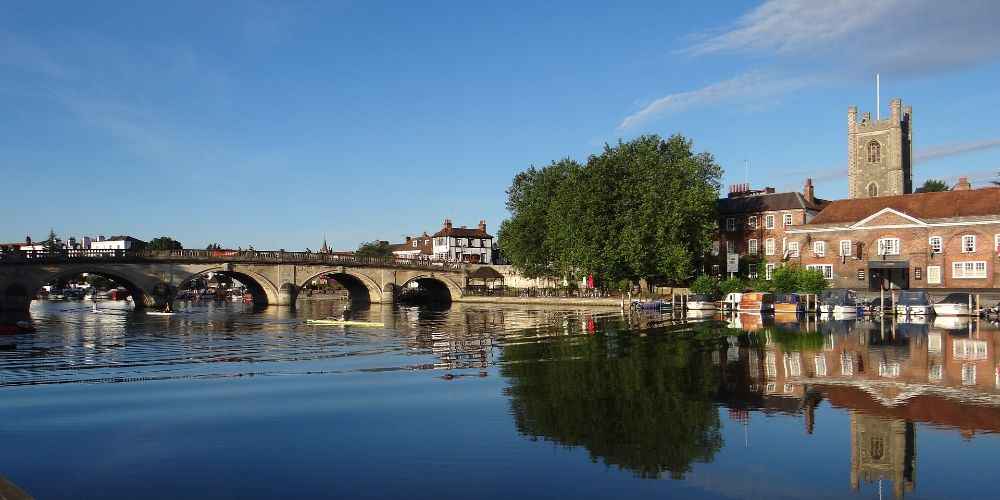 3/15
Thames Path – London
Best for: any age (buggy friendly)
The 128km long Thames Path stretches from Richmond to the centre of London along the north and south bank of the river and is walkable or cyclable all the way. It might be a bit of hike in one go for kids, but the path divides neatly into easy sections so you could do some this August and keep the rest in your pocket for autumn – or any time really.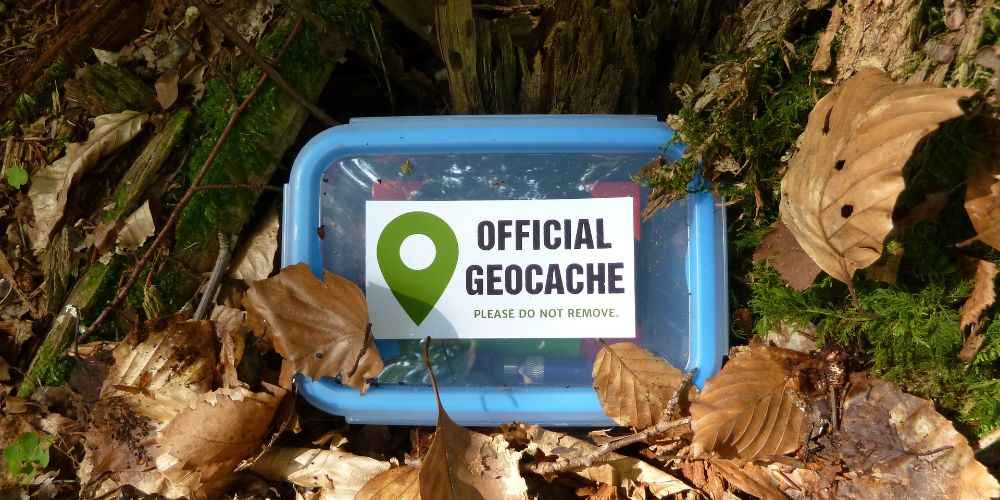 4/15
Geocaching – UK wide
Best for: age 12 and over
One of those ideas you wish you'd thought of, Geocaching is the best type of treasure hunt because you never know what you'll find and you can join in anywhere. Download the app and give it a try with kids this August – remember to take your own tiny 'treasures' to swap out any finds.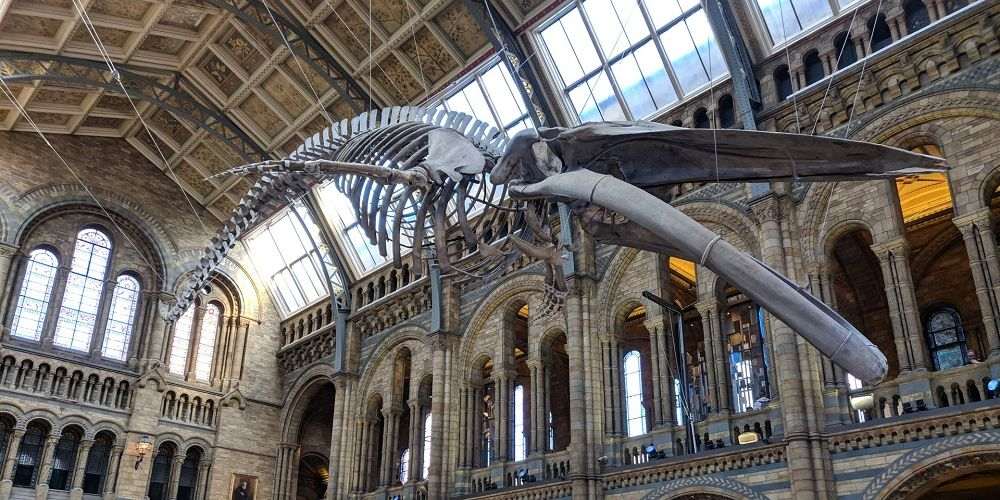 5/15
Fantastic Beasts – Natural History Museum, London
Best for: age five and over
Take kids to London's Natural History Museum and catch Fantastic Beasts – the point where fantasy and reality collide in the animal kingdom; myths are exploded; legends explained and mysteries revealed. Don't worry, science hasn't solved everything so there's plenty of magic left in the mix too.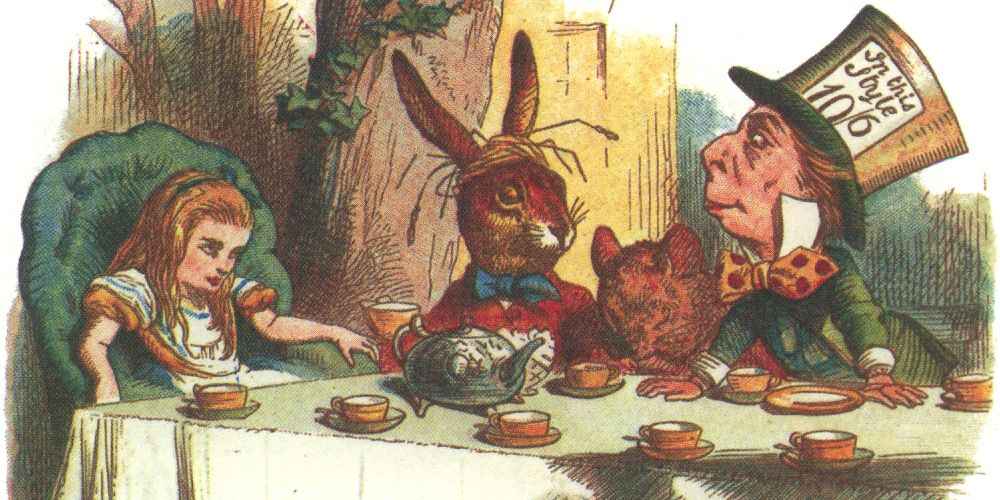 6/15
Alice: Curiouser and Curiouser – V&A, London
Best for: age eight and over
Alice: Curiouser and Curiouser at the V&A tracks one of the world's most famous heroines from Lewis Carrol's invention to her endless different incarnations over the past 157 years. Expect colour, drama and total immersion from this sensational exhibition.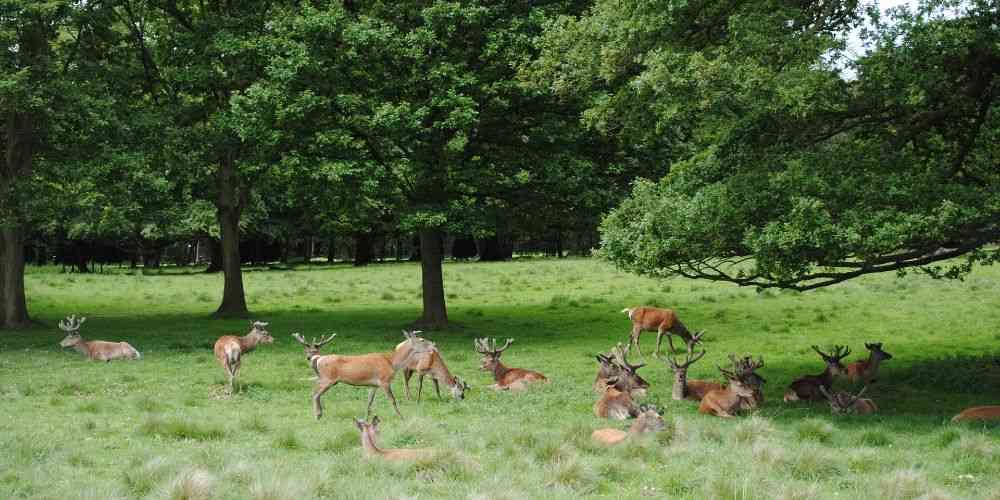 7/15
Tatton Park – Knutsford, Cheshire
Best for: all ages
It might be most famous for its deer, but this August Tatton Park is open for all sorts of other excitement too. Younger kids can meet (and help) Percy the Park Keeper. There are treasure hunts too. You can explore the inside of the Mansion. And if kids just want to run around, Tatton's 1000 acre parkland is plenty big enough for that.
8/15 
Selkie Trail – V&A Dundee
Best for: age three and over
The Selkie Trail is free, family-friendly and takes you on a self-guided voyage of discovery around the V&A Dundee. Pick up your trail map at the entrance (you get pencils free too) and then just head off into the wild and wonderful world of Scotland's stunning design museum.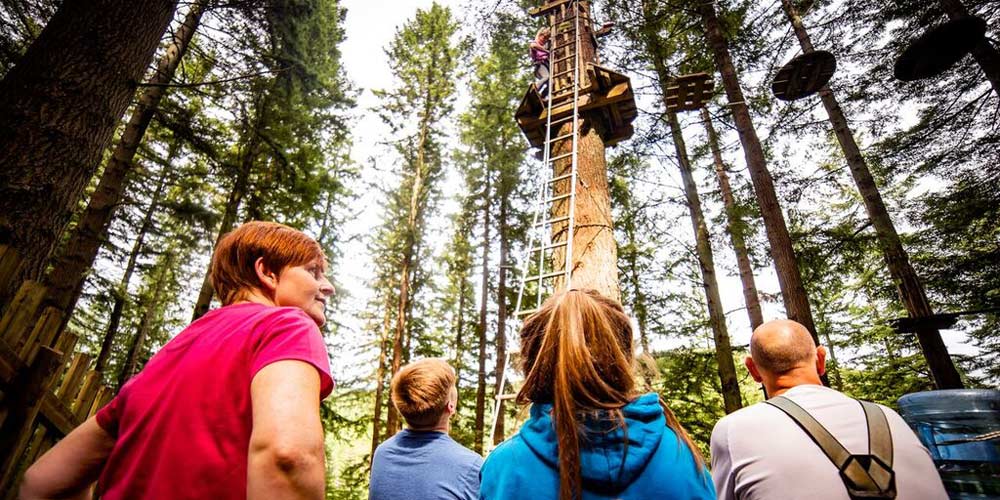 9/15
Go Ape – UK wide
Best for: age three and over
Keeper of the tallest treetop adventure courses in the UK, Go Ape is open right up until October. There are 35 locations across the country from Aberdeen to Forest of Dean. And if you're thinking 'best for age three, really?' you may not know that several Go Apes now have Nets Adventure for younger kids, as well as all the truly terrifying aerial stuff for older ones.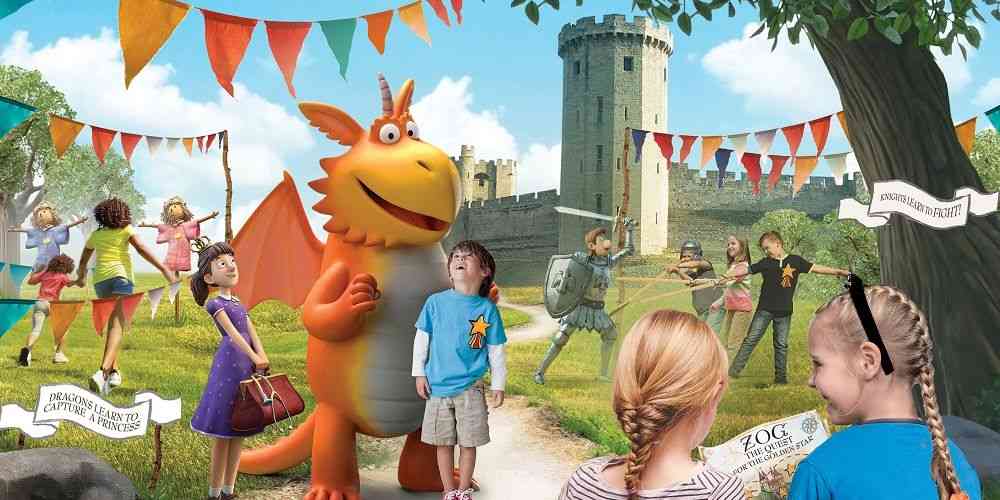 10/15
Warwick Castle
Best for: all ages
Since reopening on 12 April, Warwick Castle has been going all out to make up for the fun families have missed. Zog and the Quest for the Golden Star is all new thrills. There are towers, walls and ramparts to ramble around as well as the 64-acre gardens and grounds. The UK's largest bird of prey show is back, so is the Horrible Histories Maze and, as always, there's plenty medieval pageantry to fill in the gaps.
11/15
Alton Towers – Staffordshire
Best for: all ages
Picking up the fun late summer mood and then some, Alton Towers' new Gangsta Granny attraction is this year's must-do ride. There's CBeebies Land for younger kids. And if you crave white-knucklers, Alton Tower legends like Oblivion and Nemesis are ready and waiting for you.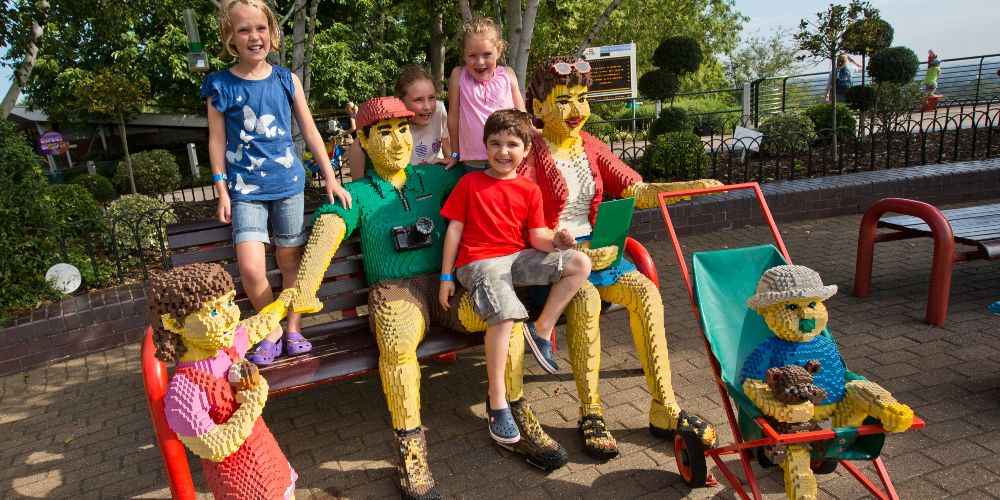 12/15
LEGOLAND Windsor
Best for: ages 12 and under
Mythica opened on 29 May 2021 at LEGOLAND Windsor, and it was billed as a 'portal into another realm'. Turns out the UK's first ever Flying Theatre Ride has not disappointed and it's now one of the park's biggest attractions. Everything else is just as thrilling as ever too, plus there are quite a few late summer deals, VIP packages and guided tours for families this August.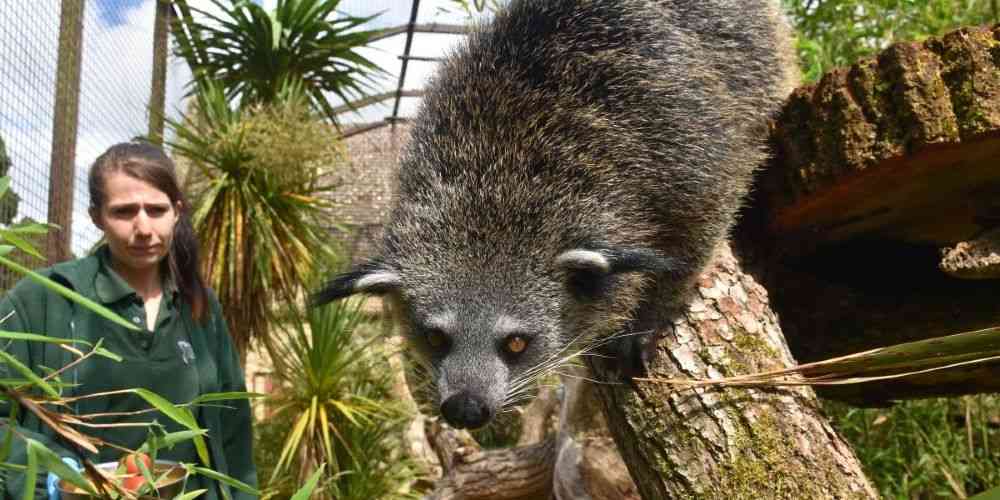 13/15
Cotswolds Wildlife Park and Gardens – Burford
Best for: all ages
If kids want to see eye-to-eye with giraffes Cotswolds Wildlife Park and Gardens is the only place in the UK with a giraffe walkway. Down on the ground the Children's Farmyard is animal petting heaven this August. Plan your visit for penguin and lemur feeding times. And leave at least an hour for kids to thoroughly play-out the outstanding Adventure Playground.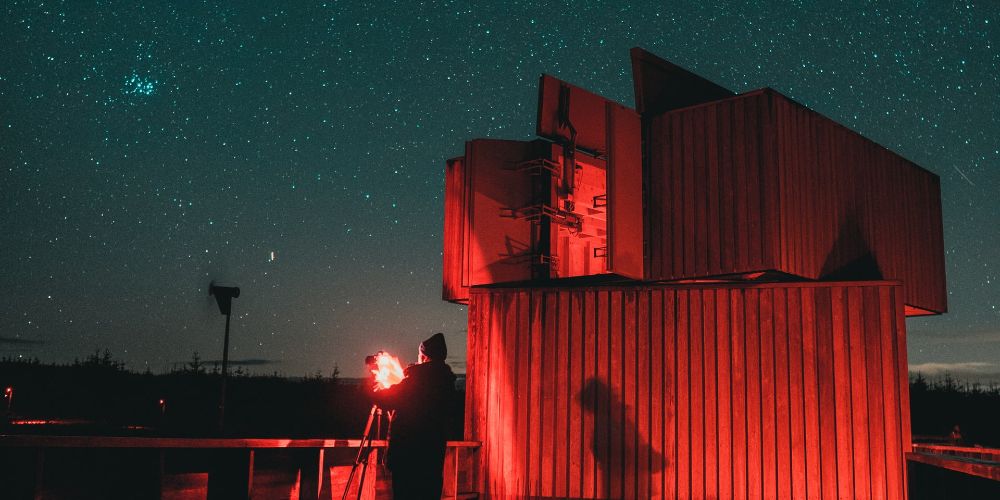 14/15
Kielder Observatory – Kielder, Northumberland
Best for: ages eight and over
Sitting under one of the darkest dark skies in Europe, Kielder Observatory is a spectacular experience any time of year. Book a visit for kid-friendly events like Space Kids: Rockets and More; Young Explorers; Our Moon; Discovering New Worlds and Introduction to Astronomy.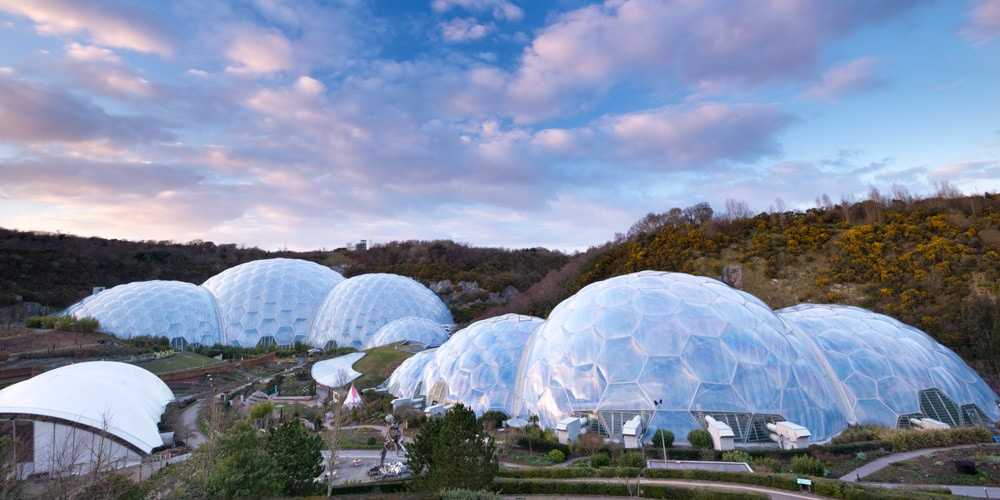 15/15
Eden Project – Bodelva, Cornwall
Best for: all ages
Head to The Eden Project for the family-friendly Summer of Celebration right up until 5 September 2021. It's activity packed, includes its own carnival and parkour course, plus theatre, dance and storytelling, so kids of all ages are covered. And of course it's a perfect excuse (if you need one) to visit one of Cornwall's most exciting attractions.
Looking for more UK family activities for kids of all ages? Follow Family Traveller on Instagram and Facebook for travel news and ideas!
*Image Cotswolds Wildlife Park and Gardens. Oxford Mail