UK dinosaur capital, and other Isle of Wight surprises 
It's official, the Isle of Wight is the UK's Dinosaur Capital. Not only is the island one of the most fossil rich areas in Europe, it's home to amateur palaeontologist, Daisy Morris, age nine. Daisy discovered the bones of Vectidraco daisymorrisae on Atherfield Beach when she was just four, making her the youngest person ever to have named a dinosaur.
If that's news, here are another six surprising things you may not know about the Isle of Wight.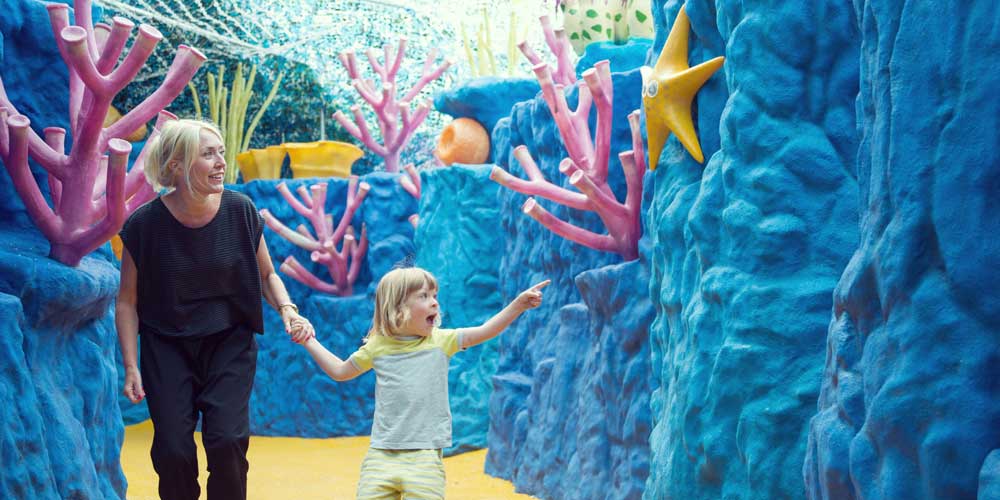 1/6

Blackgang Chine is Britain's oldest Amusement park

Enigmatically named, Blackgang Chine, first opened its gates to Victorian thrill seekers in 1843, and judging by the adoring reviews, it's as much fun today as ever.

Now known as Blackgang Chine Land of Imagination, the park still has vintage crowd pleasers like Cowboy Town and Pirate Cove, but they're mixed in with serious white-knuckle action, monster dinosaurs, family events, and brilliant summer firework parties.

Take kids to Blackgang for the day, and you get free tickets for Robin Hill Country Park in Newport.
The lowdown:
Blackgang Chine Land of Imagination opens from March to November.
Summer hours 10am to 6pm.
Big Night Out Fireworks, every Wednesday until 30 August.