Sleeping Beauty lands at the Watford Palace Theatre in a wonderful, musical, time-travelling performance. Benedict Smith reports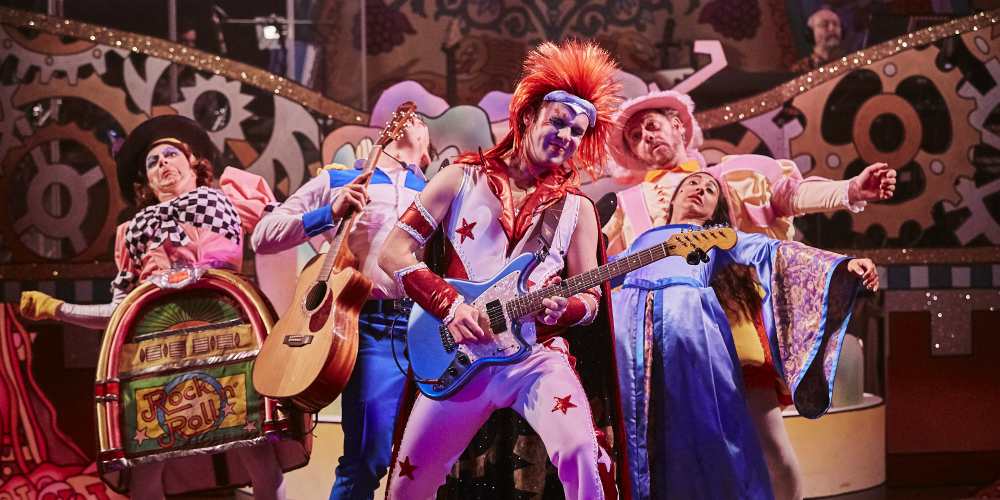 Christmas arrived in Watford with a euphonic bang on Saturday night, as an electric adaptation of Sleeping Beauty lit up the Watford Palace Theatre in hilarious, time-travelling style. Led by a flawlessly talented cast, this classic fairy tale, in which a beautiful princess is cursed to sleep for a hundred years by an evil fairy, is given a tuneful pantomime punch in a memorable show directed by James Williams.
Our journey begins as the flamboyant, guitar-playing Fairy Fender (played by the arrestingly gifted Thomas Parrish), takes to the stage to announce that we will be transported to the year 1539, marking the birth of Princess Aurora (Nikita Johal). Cursed by a Bad Fairy (Arabella Rodrigo) with a soulful singing voice, the Princess is fated to prick her finger on the eve of her 18th birthday and sleep for four hundred years in the hope of one day being rescued by a time-travelling Prince (Reece Evans).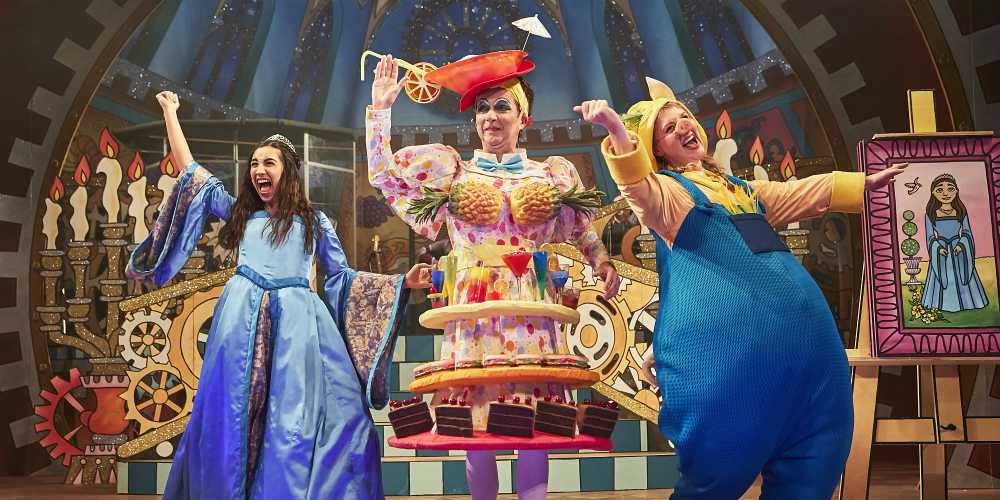 Interspersed with iconic numbers from Elvis Presley to Ed Sheeran, and side-splitting gags from Dame Nanny Fanny (played by musical theatrics veteran Richard Emerson), the two-hour performance takes the audience on a high-tempo rollercoaster ride through dazzling sets, hilarious mishaps, eye-catching outfits and a big dose of panto nostalgia that will have the whole family singing, hissing, clapping and stamping.
If you thought that mince pies and mulled wine were going to be the only seasonal treats this Christmas, think again; Watford Palace Theatre's Sleeping Beauty is a sheer, family-friendly delight.
The lowdown
Show run: 29 November – 31 December 2019
Adult tickets from £13.50. Under 16s from £11.50. 
To book, visit Watford Palace Theatre or call the Box Office on 01923 225 671