Guided winter walks, raves for families, a world of whales and the best Julia Donaldson and Axel Scheffler exhibition you ever did see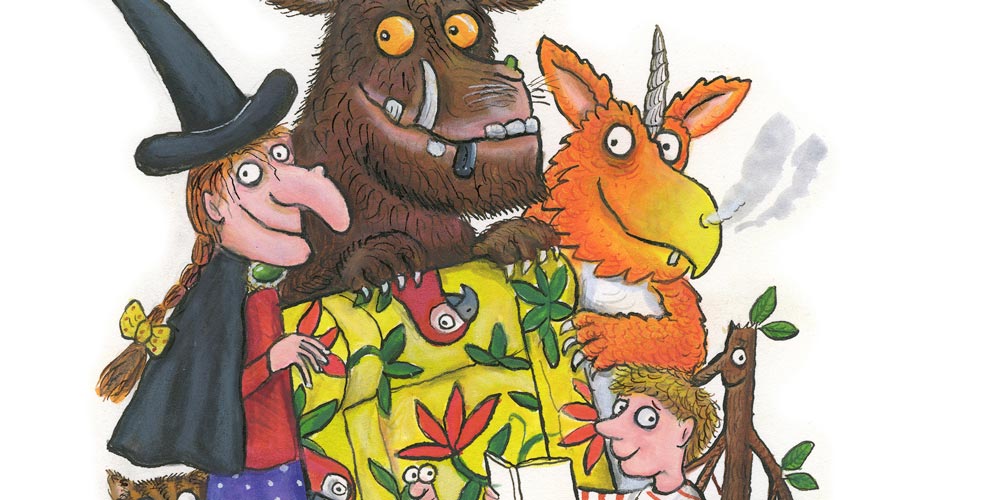 1/10

A world inside a book: discover children's story centre

Enter the enchanting world of some of the best-loved characters in kids' fiction, with this immersive exhibition celebrating the work of Julia Donaldson and Axel Scheffler. Head through a mystery porthole and you'll find dragons, witches and creatures from 12 of the most popular picturebooks, where little ones can dress up and go for a thrilling ride on the broom from Room on the Broom, follow the sparkly river from Stick Man, hop through the Monkey Puzzle jungle, and much more. Until September 2018; £8pp.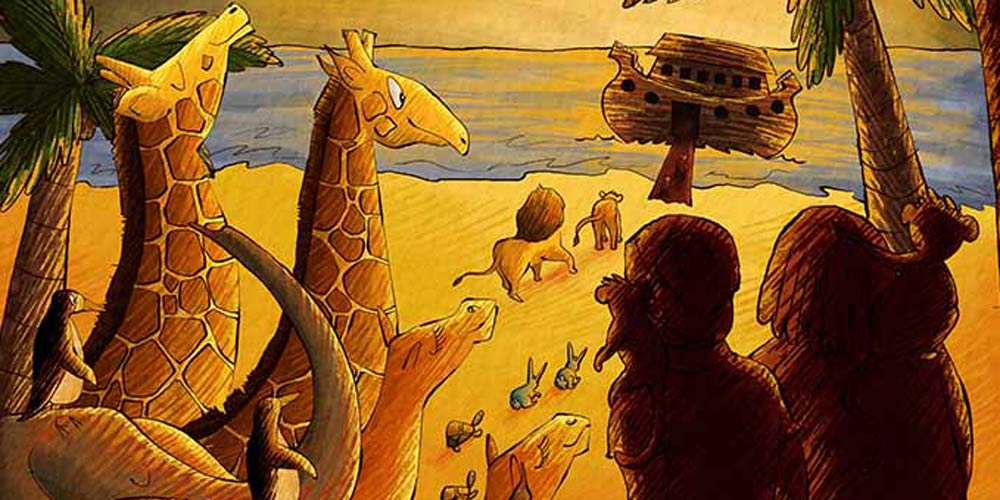 2/10

Go Noah Go! Little Angel Theatre, London

A great flood is coming and Mr and Mrs Noah have the task of taking two of each animal and building them a home, in this classic Old Testament story, brought to life on the stage with catchy songs and magical puppetry. John Agard's lively Caribbean singalong adaptation – complete with more than 50 carved animals and an ark that is built on stage – will have you humming the music for hours afterwards. Until February; adults £15, children £13.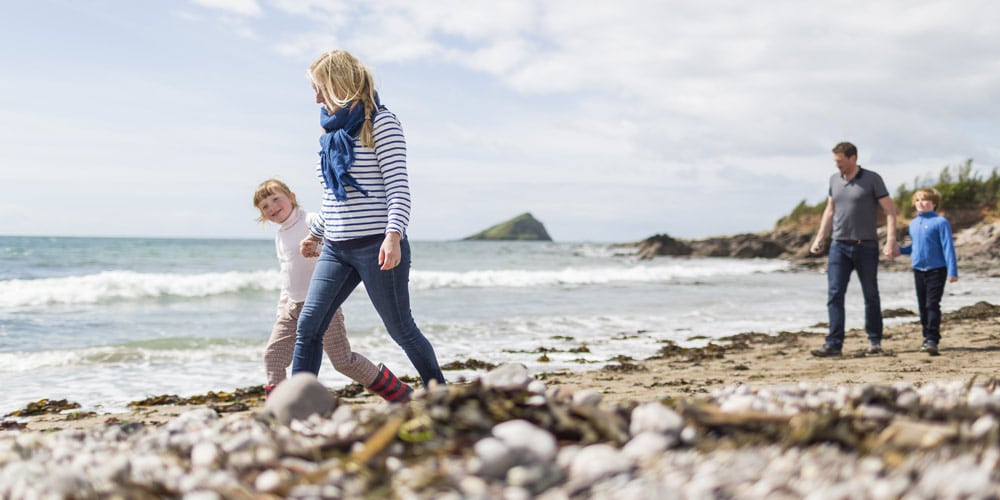 3/10

Nationwide: National Trust Walks

Shake off the winter blues by wrapping up and heading out on an invigorating walk in one of the spectacular National Trust gardens, parklands or countryside. You can choose a guided walk with a ranger or go your own way with one of its downloadable trails and, depending on where you live, take your pick from a blustery coastal path, a wildlife-spotting adventure or a rural winter wonderland. There are buggy-friendly routes, too.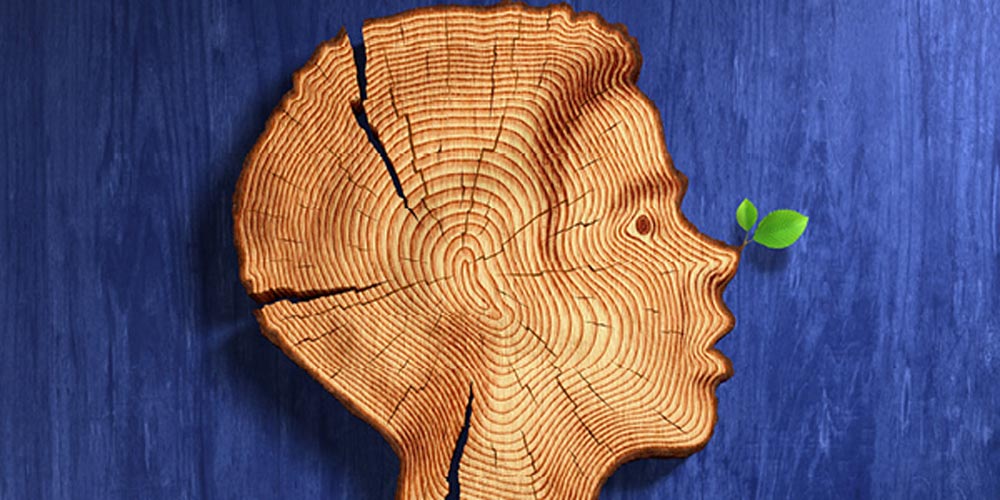 4/10

Pinocchio: National Theatre, London

With a script penned by Matilda writer Dennis Kelly, and direction by John Tiffany, of Harry Potter and the Cursed Child, this musical adaptation of the Disney favourite is not to be missed. We follow the puppet and his faithful guide Jiminy Cricket from alpine forests to ocean deeps, on a thrilling adventure as he strives to become a real boy. With a stellar cast and featuring songs from the original film, such as 'When You Wish Upon a Star', this is set to be an instant classic. December-April; from £15-£62pp.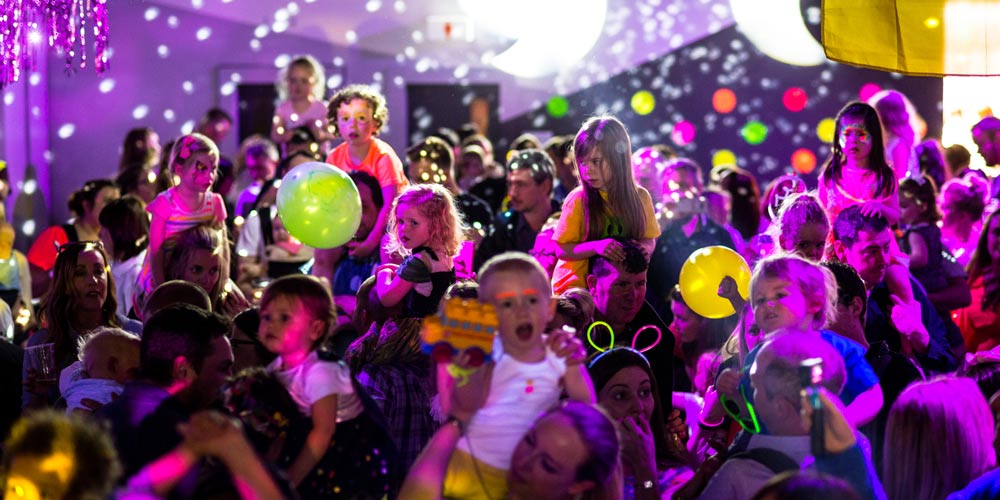 5/10

Big Fish Little Fish: Touring

The award-winning Big Fish Little Fish family rave kicks off its five-year anniversary in 2018 with a Camp Bestival warm-up tour across London, south and west England, so hoist the mainsail and gather your crew for a nautically themed party. Expect tunes spanning all dance genres, from techno and hip-hop to drum'n'bass (at a safe volume), plus a dancefloor full of bubbles, glitter cannons and huge balloons. Dressing up is encouraged! From January; free (pre-walking infants)-£12pp.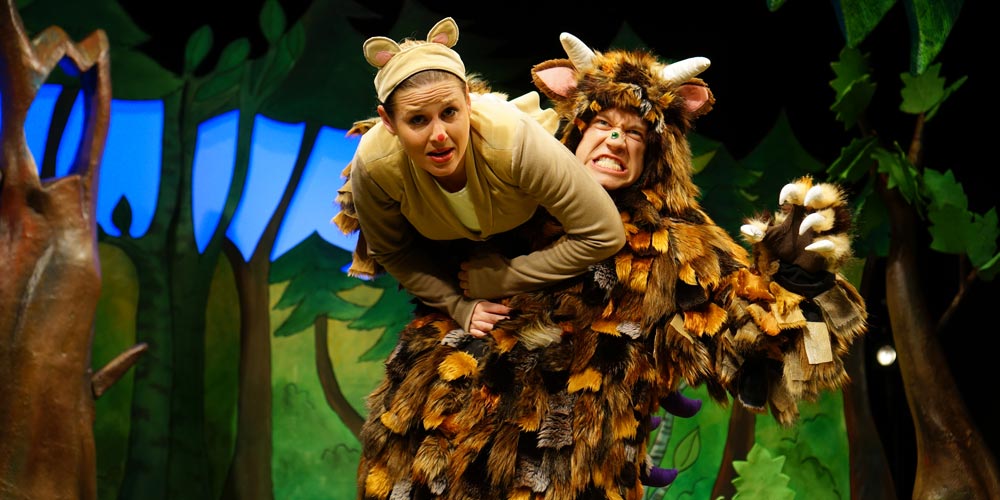 6/10

The Gruffalo: Touring

Julia Donaldson's timeless tale of a clever mouse who outsmarts its enemies is touring as a vibrant, funny piece of theatre. This magical adaptation is full of songs and laughter as Mouse sets off on an adventure and encounters a cunning fox, an eccentric owl and a party-mad snake. With its lovable characters, and plenty of audience interaction to keep kids engaged, this makes the perfect introduction to theatre for your little ones. Until May; from £17.50pp.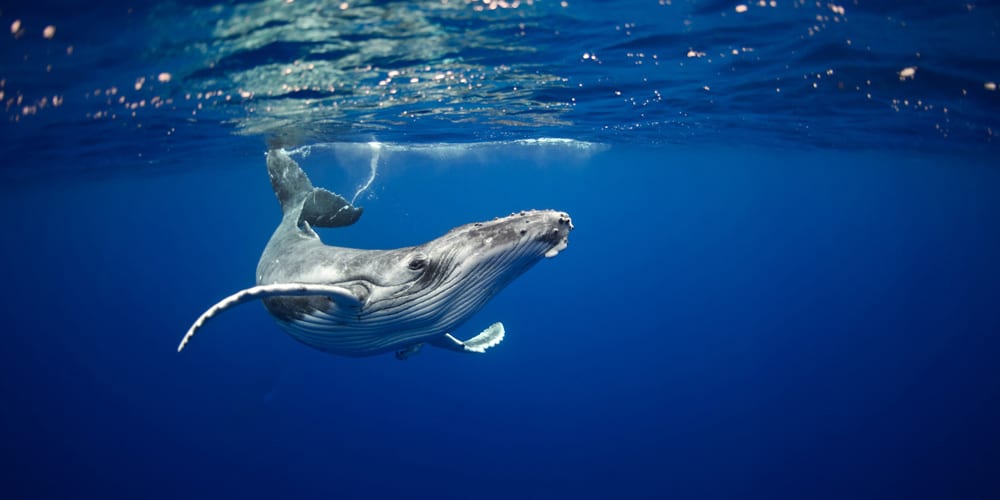 7/10

Whales: Beneath the surface: Natural History Museum

Little fans of Blue Planet II will enjoy discovering the secret lives of Earth's biggest animals, as the NHM's Whales exhibition gives a fascinating insight into these mysterious giants. Over 100 specimens are on display, alongside beautiful illustrations and fun games, and kids can trace the creatures' evolution from their origins 50 million years ago, as well as learning what they eat and how they communicate. Until 28 February; adults £12.50, children £8.50.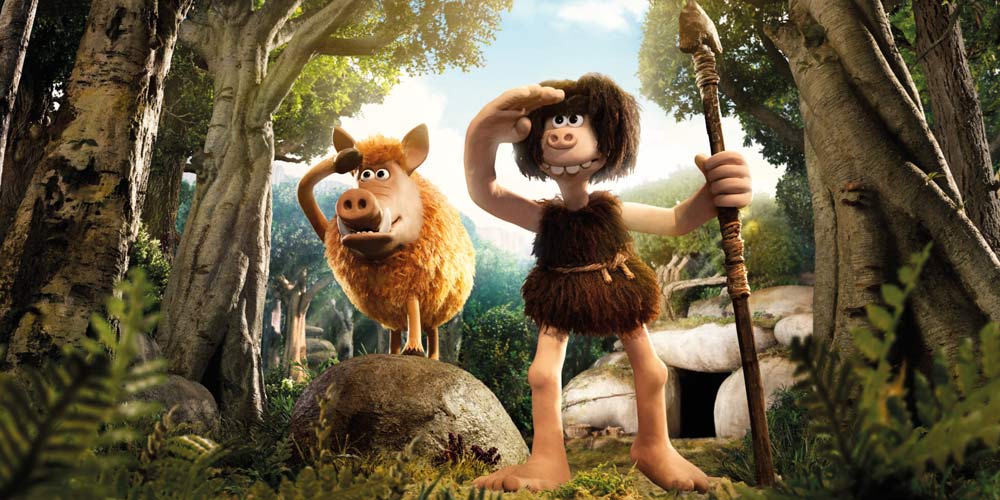 8/10

Early Man: Certificate: U

In this prehistoric comedy by the makers of Wallace & Gromit, we are taken back to the dawn of time, where caveman Dug and his buddy Hognob's lives are interrupted by the evil Lord Nooth. In a quest to save their home and hang onto their peaceful way of living, Dug must somehow unite his band of chaotic cavemen. With a big-name cast including Eddie Redmayne and Timothy Spall, lovable animations and great gags, this is the perfect feelgood movie for a winter's afternoon. Nationwide from 26 January.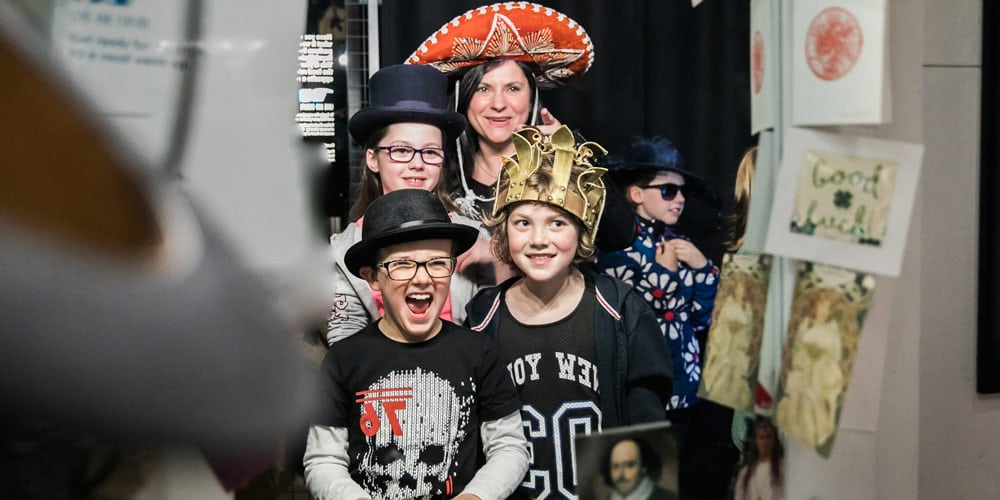 9/10

RSC: Touring

A Royal Shakespeare Company First Encounters production of Julius Caesar tours the UK between 2 February and 24 March 2018. First Encounter productions are the perfect introduction to Shakespeare for 8– to 13-year-olds. If this piques your kids' interest, The RSC's interactive exhibition The Play's The Thing in Stratford-upon-Avon lets kids discover backstage secrets on guided Theatre Tours and get a bird's-eye view of Shakespeare's hometown from the top of the Tower. Adults from £10, children £5.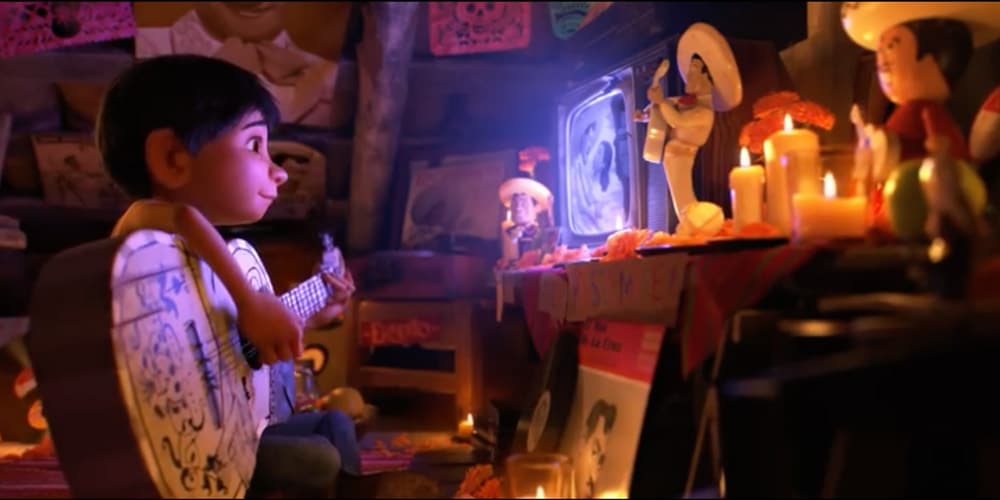 10/10

Coco: Certificate: PG

Twelve-year-old Miguel dreams of becoming a musician like his idol Ernesto de la Cruz – but his family have other ideas. For generations, they have had a baffling ban on music and so he must practise his homemade guitar in secret. With the help of charming trickster Hector, can he reach his true potential? In this endearing story, inspired by Mexico's Day of the Dead, Pixar has created a truly original and bold animation, with sophisticated humour to entertain all ages. Nationwide from 19 January.