6 best places in London to stretch your legs
Being stuck indoors for long periods of time can leave you and your family feeling stifled, frustrated and claustrophobic. And while watching films, playing games and baking cakes can be fun at first, sometimes all that's needed is to get outside and enjoy some fresh air. With that in mind, here are some of the best places in London to stretch stiff legs and let off steam, while maintaining 'social distance' as currently advised by the government. 
---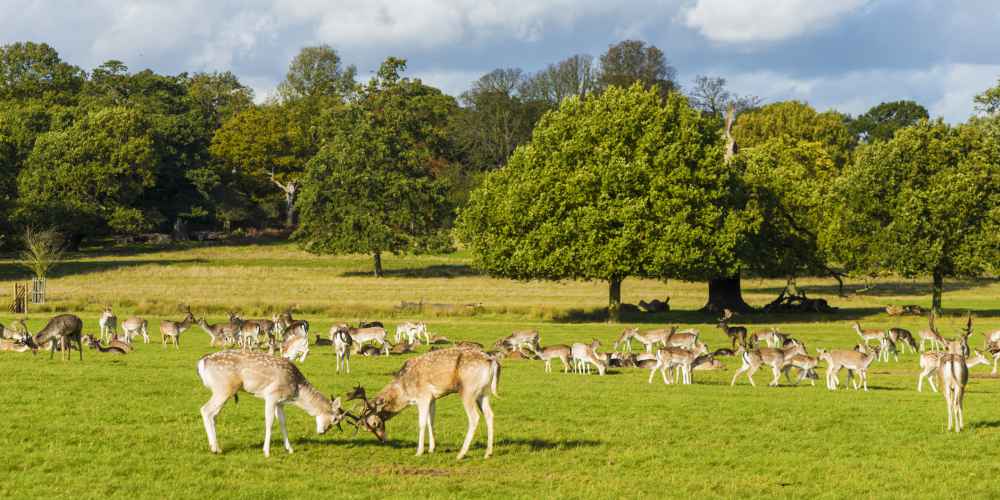 Richmond Park
Famed for its wild deer, ancient trees and diverse array of wildlife, Richmond Park was first opened in the 17th century by King Charles I as a preserve for the monarch himself. Now open to all, it covers an area of 2,500 acres and  is one of only eight Royal Parks in London, providing a great space for little ones to charge around, as well as gain insight into its protection and conservation. 
Where: Richmond, TW10 5HS
---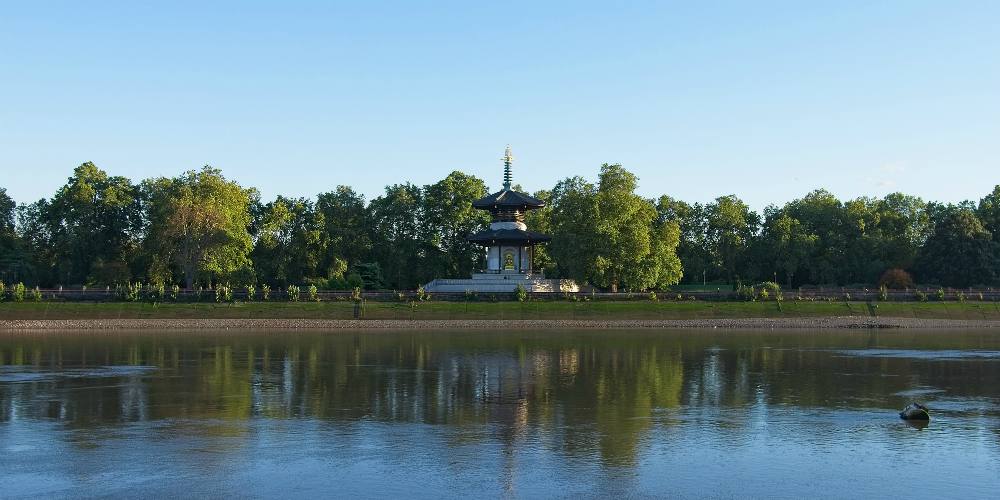 Battersea Park
Situated on the south bank of the River Thames, Battersea Park is a Grade II-listed site offering a plethora of fascinating flora, subtropical gardens and charming little statues. Perhaps the most famous feature of the park is the peace pagoda, which has been cared for by a single Buddhist monk since its erection in 1985. Battersea Park encompasses an area of 200 acres, making it an ideal place for families to get out and explore while the sun is shining. 
Where: Battersea, London SW11 4NJ
---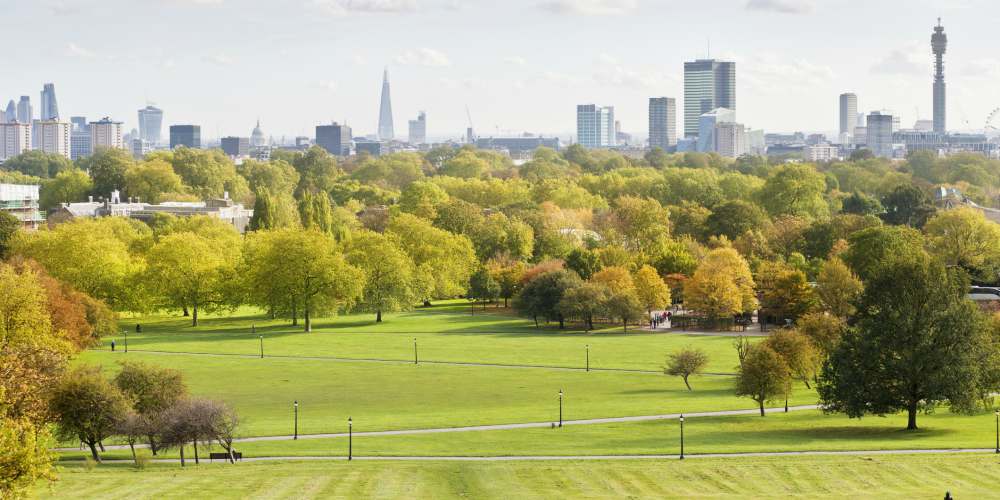 Primrose Hill (Regent's Park)
Boasting sweeping views over the capital, Primrose Hill in Regent's Park is a walk worth undertaking for those who are starting to feel a bit claustrophobic. Separated from Regent's Park by Prince Albert Road, it is another of London's Royal Parks after being appropriated by Henry VIII before it was purchased and made available to the public by Eton College in the mid 19th century. Since then, it has become a popular spot for families, where youngsters can run around while parents marvel at the glistening lights of the city below.
Where: Primrose Hill, London NW1 4NR
---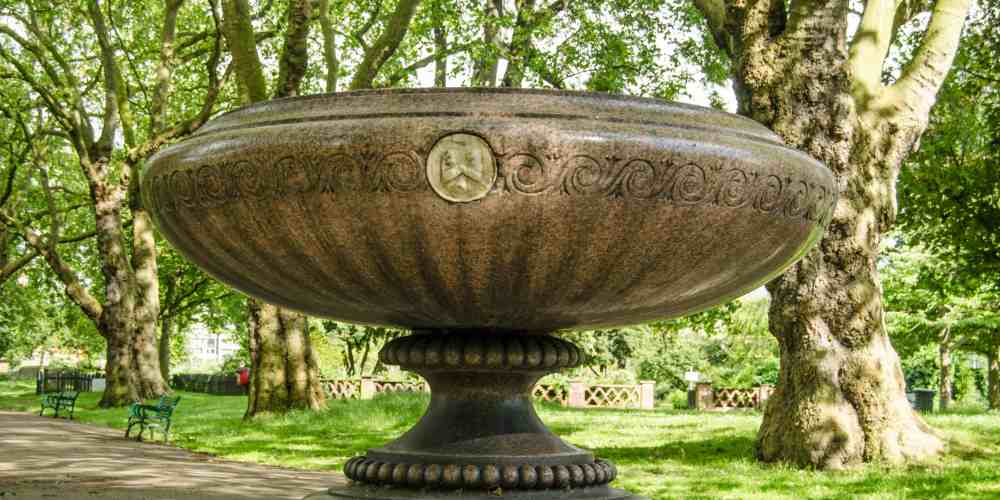 Kennington Park
Set out like an obstacle course, Kennington Park is not only a fantastic place to race around and stretch little legs, it also offers an outdoor gymnasium for those looking to work out a wider range of muscles. With a rich and interesting history, Kennington Park offers everything from flower gardens and fitness equipment to dog walking spots and skate bowls. 
Where: Kennington Park, St Agnes Pl, Oval, London SE11 4BE
---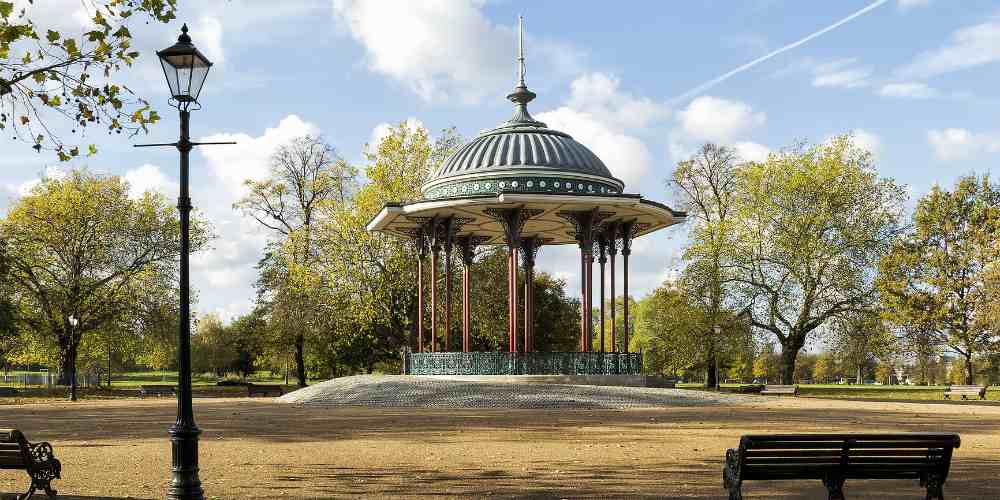 Clapham Common
Offering 200 acres of green space, Clapham Common is an excellent place to take kids thanks to its mix of ponds, flower gardens and open grass, perfect for kicking a ball around or performing somersaults. There is also a running track that is free to use, as well as a bowling green and skateboard venue. For adults, the 18th-century Georgian church overlooking the common makes for an interesting place to pop your head in while the kids let off steam.
Where: Clapham Common, Windmill Dr, London SW4 9DE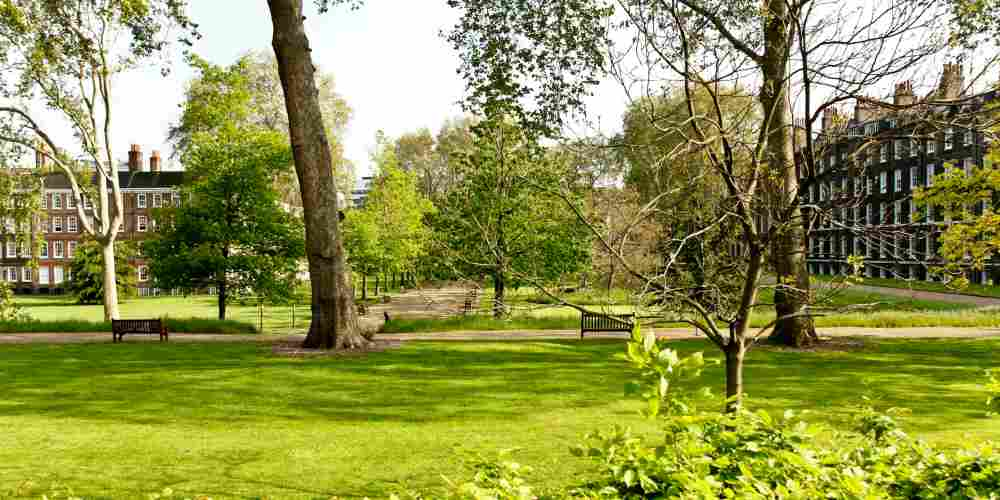 London's squares
London is blessed with little pockets of green space scattered across the city, from the green oasis of Berkeley Square in Mayfair to leafy elegance of St James's Square in Westminster. They provide a refreshing break from the stuffiness of being indoors and often house a range of interesting little features, including statues, plaques, dedicated benches and water fountains. While not as large as parks, squares offer a sufficiently spacious area for kids to run around, while adhering to the practice of social distancing. 
Where: Throughout London