Ahoy cruise newbies!
Don't miss our top five tips for family cruise success: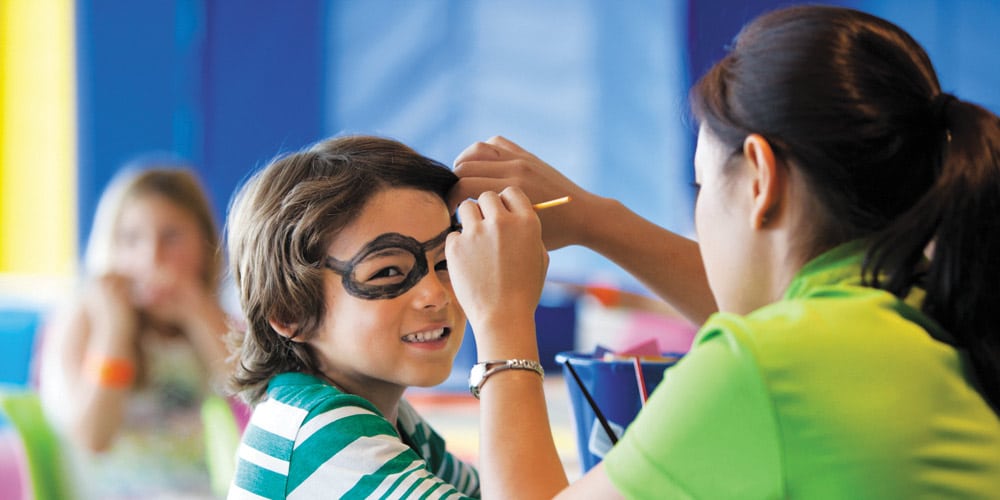 1. Kids clubs
Check out the kids' clubs and examine how they split the age groups; whether there are any extra charges; and, most importantly, whether you can leave your children in them when you go ashore.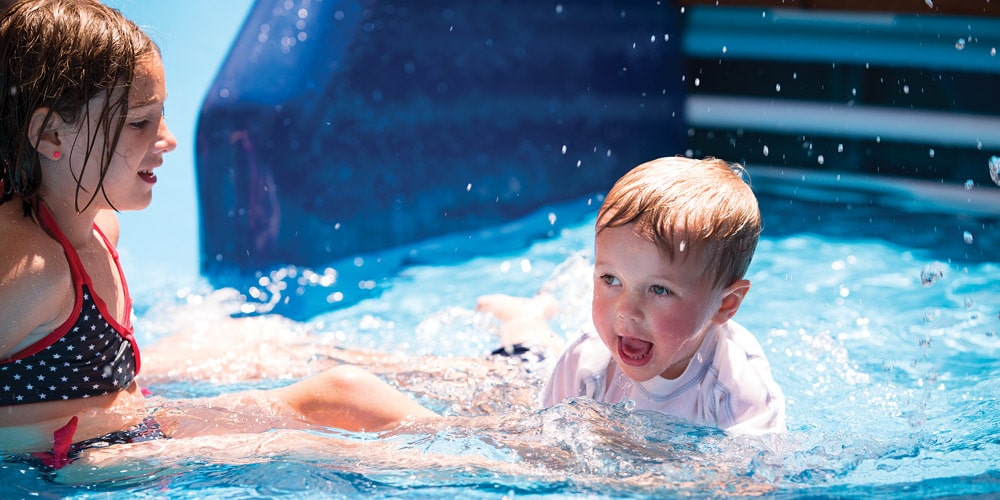 2. Babies and tots
Be aware that cruise lines do not take babies under six months and the starting age for kids' clubs tends to be age three. Younger children are catered for with parent and child play areas.

3. Pools and play zones
Those with tiny tots should choose a ship which has dedicated children's pools as the main pools are deep and can get busy. Better still, check out which ships have water play zones.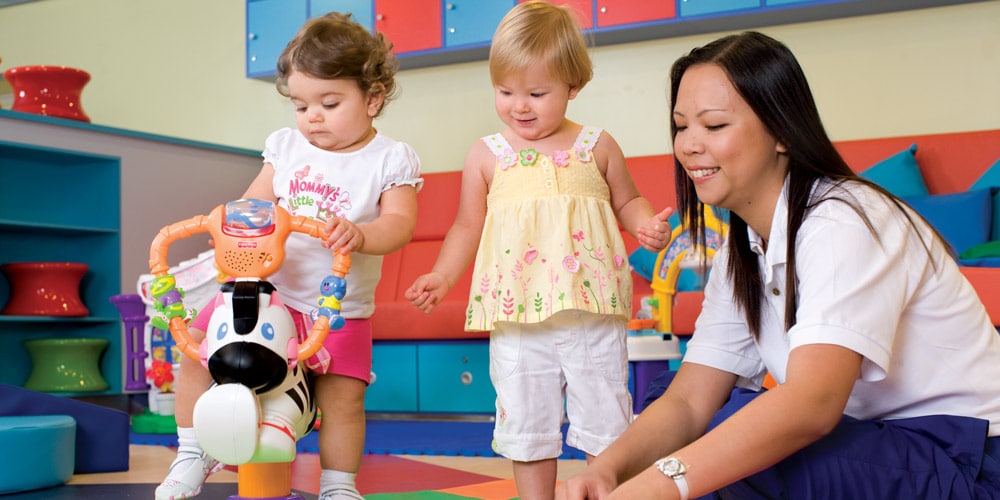 4. Care for infants
If you have a baby in tow, choose a ship with a nursery and be sure to request a cot when you book. Cut out the hassle of flying with baby, and book a cruise that departs from a handy UK port.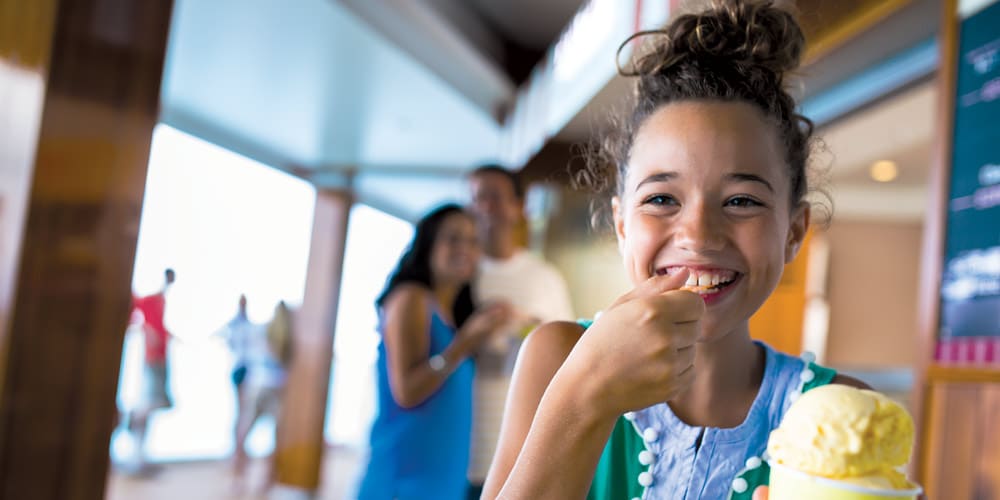 5. Family dining
Check out family friendly dining areas. On some ships, the buffet restaurants have family areas with a TV along with child-size plates and cutlery, plus food fashioned for younger palates.