8 teen-centric and cool cruise holidays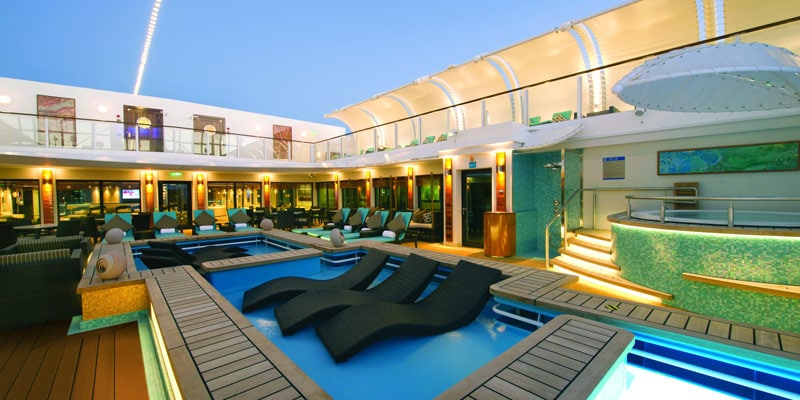 2/8

 Norwegian Breakaway, Norwegian Cruise Line
Trying to identify Norwegian Cruise Line amongst all the others vying for your attention? They're the ones with the work of art hulls and Breakaway has one of the most extravagant commissions yet. Admittedly that's probably an enormous, 'so what', once you're on board, but it's an indication of the company's attention to detail and they don't miss a trick when it comes to teens.
Big Kids Clubs
Norwegian Breakaway's teen club is called 'Entourage', designed like a grown up space but declared an adult-free zone.
Teens like
Top deck Aqua Park with five multi-storey waterslides; 40 challenge rope course (largest at sea); three storey high sports complex; The Plank; Dolce Gelato.