Struggling for inspiration this winter? Check out our selection of the top five most exciting European city breaks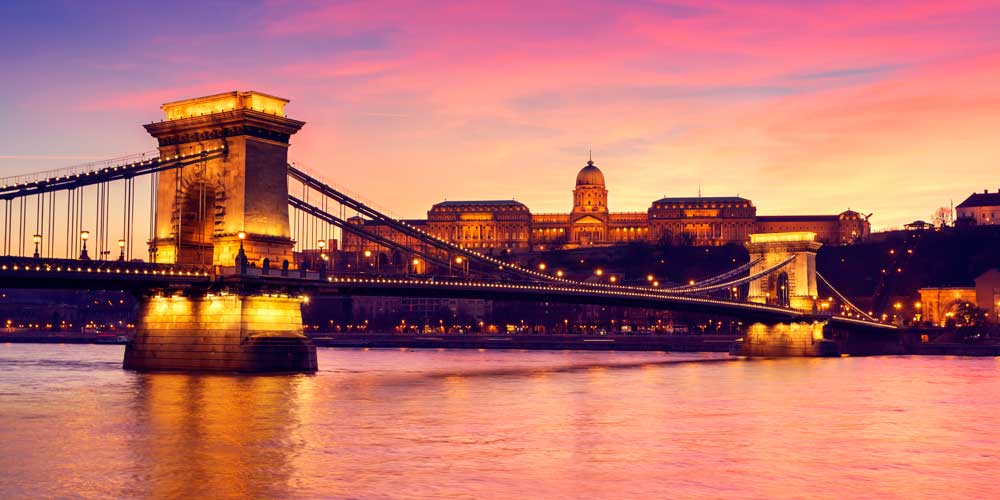 1/5

Novotel Budapest Centrum – Budapest, Hungary

★★★★

Budapest is easily one of the most underrated cities in Europe, particularly when it comes to winter. The Hungarian capital boasts a world-famous Christmas market, toasty thermal baths and festive attractions that will remind you why it is called the most wonderful time of the year.

Novotel Budapest Centrum provides an excellent base for visiting the city. The property presents a stunning, art nouveau design steeped in history and character that blends an excellent location with a host of facilities. Dating from 1911 and reopened in 2002, this protected building offers both comfort and convenience for an unforgettable trip to the Hungarian capital.
What's included?
3 nights bed & breakfast
January – February 2020
Return flights from London Stansted
Price: £679 for a family of four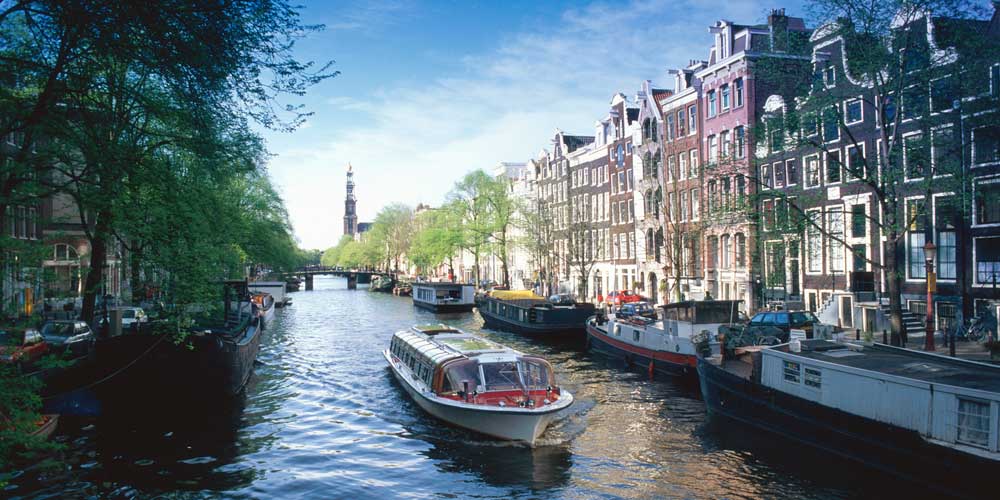 2/5

ALBUS Hotel – Amsterdam, Netherlands

★★★★

Amsterdam is the Netherlands' capital, that really comes alive in the winter period. Recognised for its artistic heritage, elaborate canal system and narrow houses with gabled facades, legacies of the city's 17th-century Golden Age. With its very own zoo, many museums as well as restaurants and bars, this city really is the ideal destination to take the family.

The Albus Hotel Amsterdam City Centre enjoys a prime location. The city's main squares, as well as attractions such as the Van Gogh Museum, Anne Frank House, the Flower Market, and the famous Kalverstraat shopping street, are within walking distance.
What's included?
3 nights room only
January, February or April 2020
Return flights from London Luton
Price: £1,079 for a family of four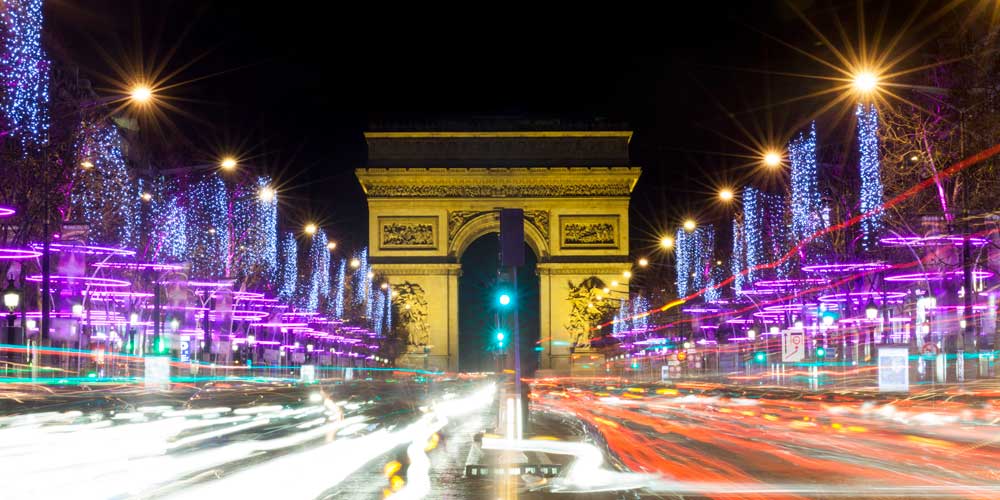 3/5

Hotel California Paris Champs Elysees – Paris, France

★★★★

Paris is one of the most famous cities in Europe and boasts many stunning attractions, one being the beautiful Eiffel Tower. In the winter Paris doesn't lose its beauty and is perfect for couples and families alike!

The 4* California Paris Champs-Elysses is centrally located in Paris, and guests will find themselves just 100 metres away from the famous Champs-Elysees. This traditional hotel enjoys an attractive architectural design, beautifully appointed guestrooms reflecting the grace and splendour of Parisian design, as well as a wide range of exemplary facilities including an on-site restaurant serving up sumptuous culinary delights.
What's included?
3 nights bed & breakfast
January, February or April 2020
Return flights from London Luton
Price: £1,159 for a family of four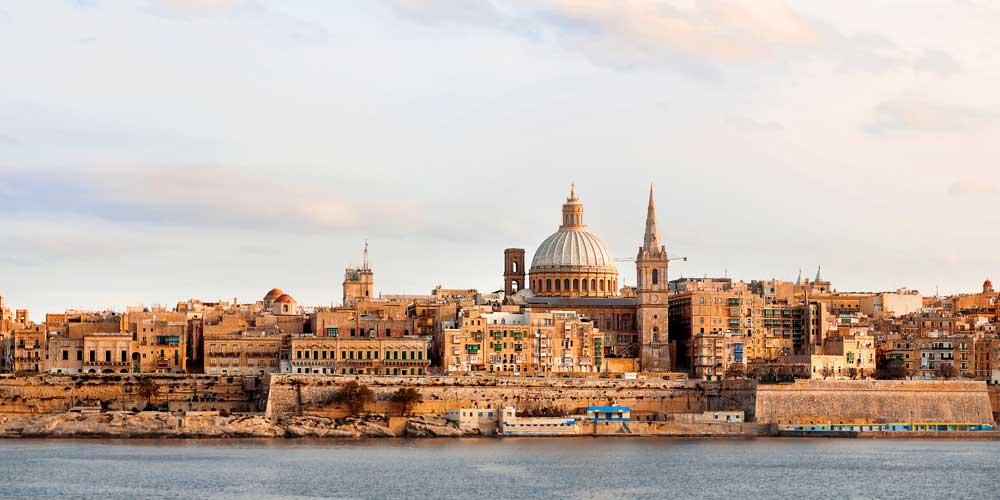 4/5

Grand Hotel Excelsior Malta – Valetta, Malta

★★★★★

Valletta, a UNESCO world heritage site, is a warm destination even through the winter periods. For those looking to explore, Valletta is a city soaked with culture, from restaurant and bars to a peaceful harbour, this Maltese city has something for every traveller.

This luxury five-star hotel is ideally located on the seafront and boasts stunning views of the harbour. Just a few minutes' walk will take you to the gates of Valletta; arguably Malta's most prestigious address, where you can experience first-hand the culture, historic architecture, and art.
What's included?
4 nights bed & breakfast
January, February or April 2020
Return flights from London Stansted
Price: £1,479 for a family of four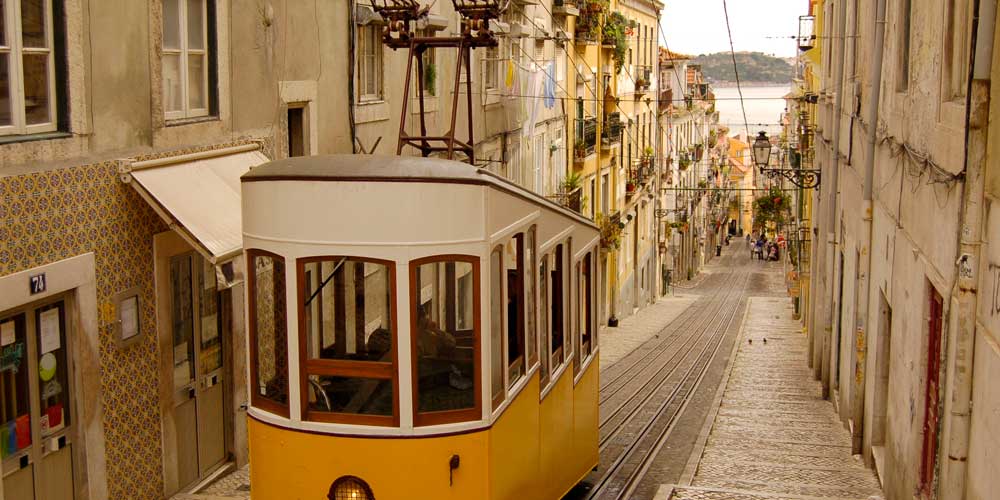 5/5

Altis Avenida Hotel – Lisbon, Portugal

★★★★★

Lisbon is a stunning city and the capital of Portugal. It is home to many attractions like the famous yellow tram, the Tower of Belem and Jeronimos Monastery making this the perfect destination to take the family while discovering true Portuguese culture.

Altis Avenida is a boutique hotel, with an extraordinary location in the city centre on the Praça dos Restauradores. The architecture and decoration is inspired by the Portuguese '40s and revolves around the concept of retro urban chic, where past and future meld in a unique atmosphere of charm and glamour.
What's included?
3 nights bed & breakfast
February or April 2020
Return flights from London Luton
Price: £1,059 for a family of four