Thursday 22 April is Earth Day 2021 and events might be more virtual this year but the theme's a very real, 'Restore The Earth'. Everything from emerging green energies to innovative plans for reversing damaged eco-systems are on the table.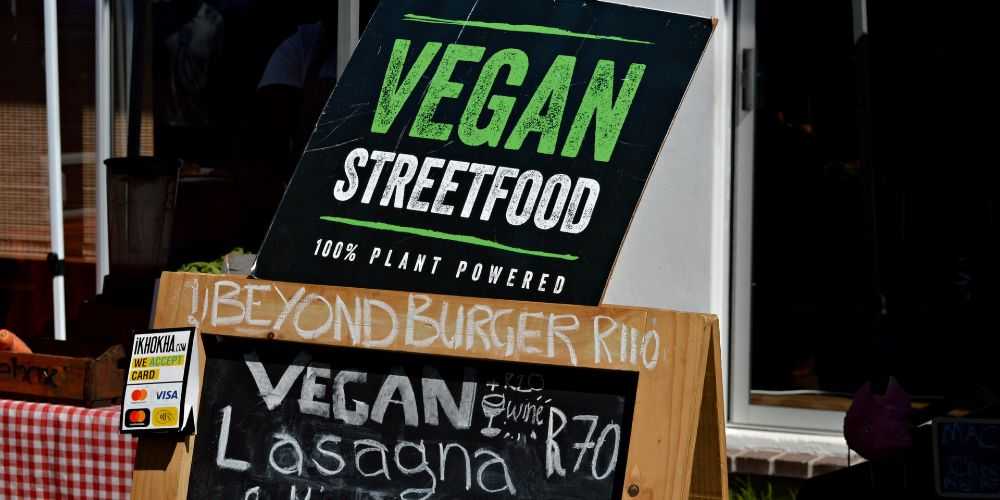 Which leads us nicely to our World Earth Day theme: food. Or more precisely vegan food and where in the world should you go to stuff yourself silly and leave nothing behind – apart from a few crumbs. Since 2014, veganism in the UK has quadrupled. Worldwide it's one of the fastest growing lifestyle trends – Bangkok made it into the top 10 best vegan cities last year. And while we're not going to suggest you up sticks and move permanently in pursuit of the perfect vegan feta, it might not be out of the question to consider food as a factor in your holiday plans. Take a look at our pick of some very-vegan cities to start with.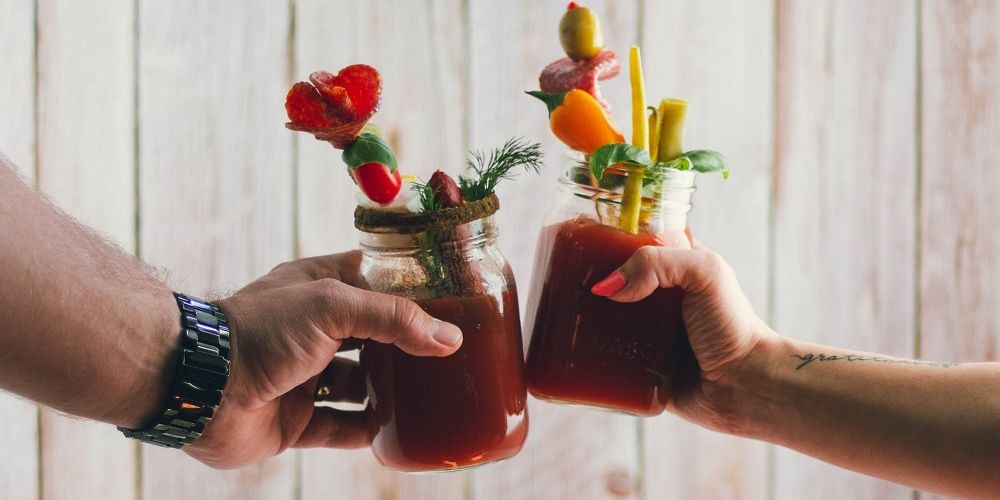 Montréal
Toronto's usually the first Canadian on the top vegan city lists. But seems Montréal is sneaking ahead on the vegan restaurant count and even scores well on heritage – veteran La Banquise now serves poutine with vegan cheese and sauce. For more non-traditional traditions try Café Tuyo's vegan pain au chocolat with coffee-to-go in reusable mason jars. And always make time for Aux Vivres, Montréal's first ever all-vegan restaurant, now 24 years old and home to possibly the best vegan BLT on earth.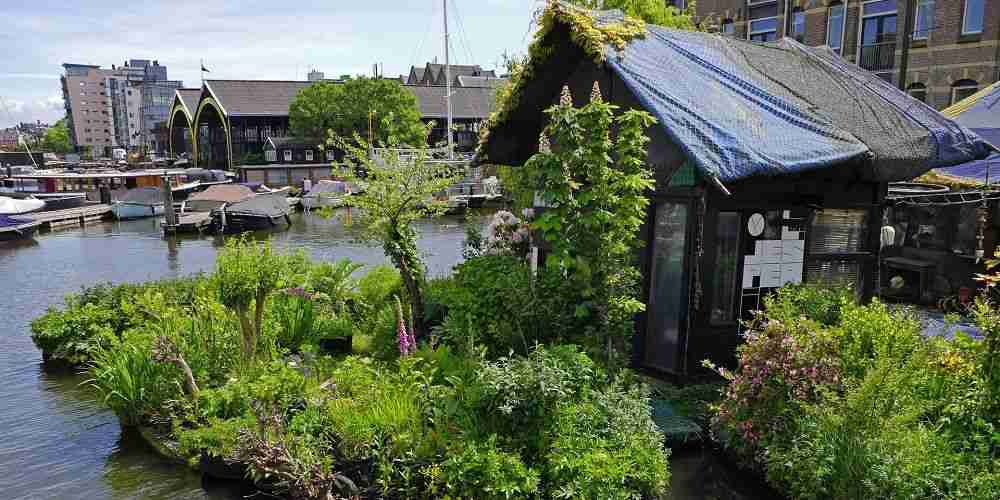 Amsterdam
Amsterdam doesn't just have vegan restaurants all over the city, it has them every which way. For sheer passion and proof that vegan cheesemakers are the real deal, head to Mr & Mrs Watson in Amsterdam Oost. Try TerraZen for Japanese-Caribbean fusion – the vegan sushi is ridiculously good. And if you can't even consider Amsterdam without pancakes, you want The Happy Pig just west of De Wallen where they rustle up organic, vegan and gluten-free rolled pancakes capable of making your heart sing.
Take a closer look at green Amsterdam to celebrate Earth Day 2021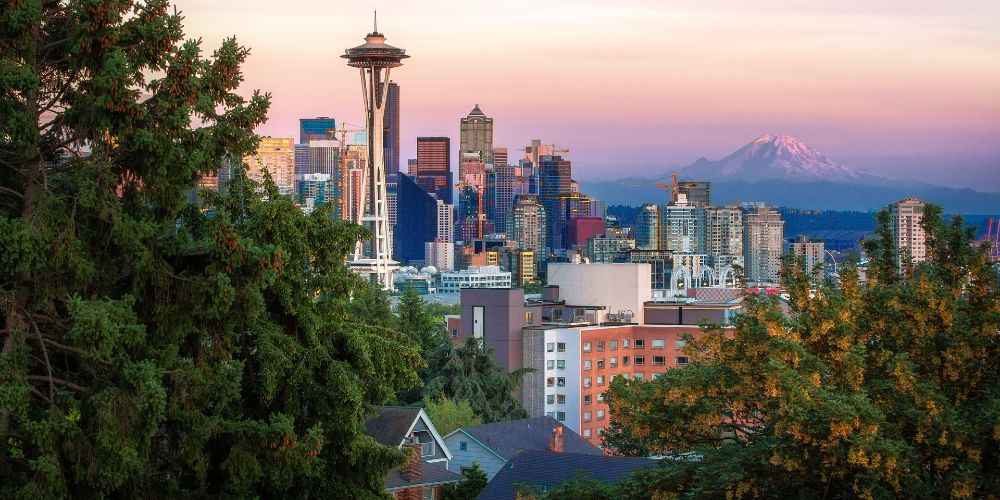 Seattle
One of the easiest cities for vegans, Seattle even has an online vegan directory covering everything from how fast cinnamon rolls sell out at Cinnamon Works (fast) to best places for cruelty-free shoes. Try Life on Mars for its vintage Seattle vibe and patio brunch. And if you need an excuse to visit Pike Place Market, Pike Place Chowder is almost famous for its fishless Lime & Coconut take on the classic soup.
Browse Seattle for all things vegan on Earth Day 2021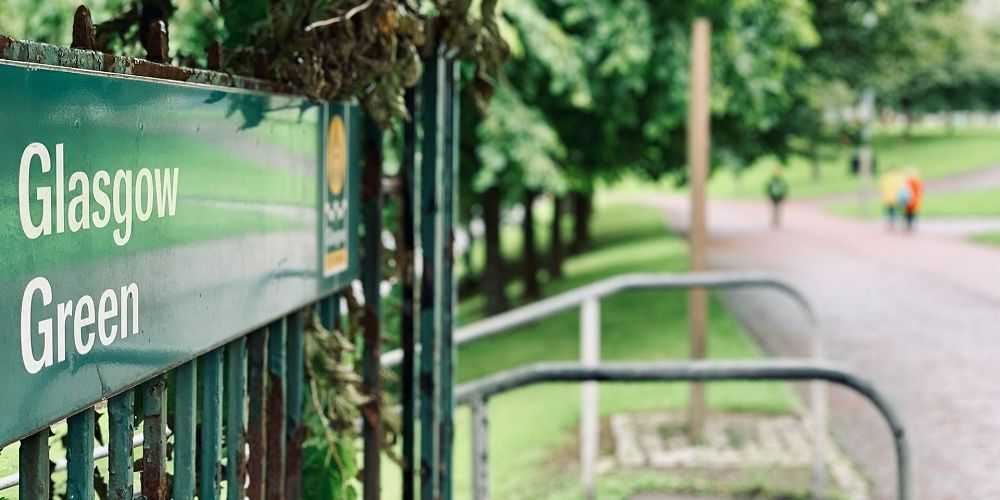 Glasgow
PETA recommends Glasgow with good reason: the city loves vegans almost as much as it adores punny vegan restaurant names. The Glasvegan works both angles with a side-order of cute on St. Enoch Square (about as city centre as it gets). Head to the Merchant City for breakfast at Picnic. And if you're hungry for lunch, Stereo in Renfield Lane is the vegan veteran for that and another restaurant which cements Glasgow's reputation as one of the friendliest cities in the UK.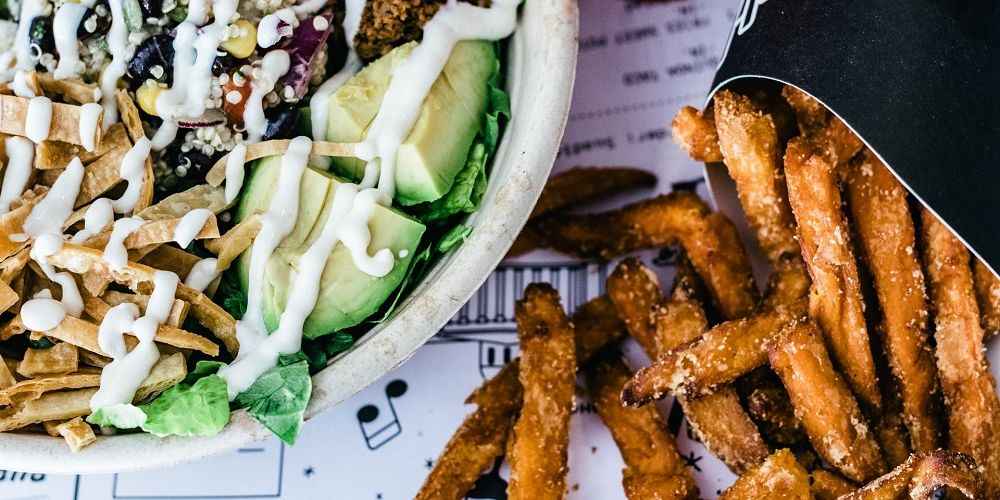 London
London has officially been the world's best vegan city for two years now. At the last count it had over 150 vegan restaurants citywide and it's another place that likes a pun – try superior 'junk food' at Temple of Seitan for proof. If you're in pursuit of the perfect vegan cheese (who isn't?) La Fauxmagerie, just off Brick Lane, is the UK's first plant-based cheesemonger and the reopening of its sublime 'Cheese Cellar' is almost as eagerly awaited in certain circles as the return of real holidays.
Berlin
If you're not satisfied by Berlin's 390-plus vegan restaurants, this is also the city for Veganz: supermarket chain meets conscientious consumption and comes up with over 2500 plant-based products, and counting. Take a wander round Kreuzberg in the late afternoon and join local after-school families for cake and coffee at Five Elephant – it's tiny but the cheesecake is worth a table wait.  And nowhere in Europe takes vegan breakfast more seriously than Berlin, so head out early to Mitte and start with Factory Girl.
Want more ways to celebrate Earth Day beyond today? Check out the greenest summer festivals for families this year. Follow Family Traveller on Facebook and Instagram for more travel ideas, news and updates – or just to say 'hi'.