Philadelphia is a city with a long history that loves to let you in on its secrets and manages to make even the most serious heritage a huge, all-round adventure for kids.
It's definitely not the city to worry about touring museums and monuments: exceptional curators are keen to score high on child-approval. Reenactors and professional storytellers cover the city with tours, themed trails or tall tales and nobody should leave without taking at least one guided ride on the famous hop-on, hop-off bus tour.
Where should you begin? Have a look at the top 10 Philly activities for kids, hand-picked by the experts at Philadelphia Convention & Visitors Bureau (PHLCVB). They're all local legends and loved – quite literally – by millions and millions of children every year. Here's what they're doing right.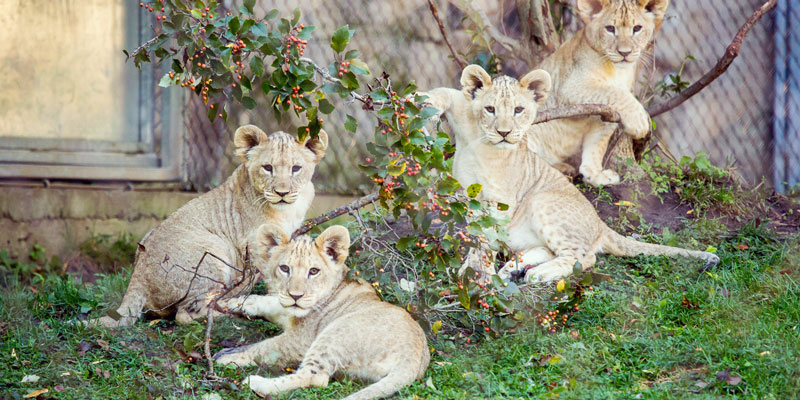 1/10

 Philadelphia Zoo
The first true zoo in America, Philadelphia Zoological Gardens opened its gates in 1874, had 1000 animals and charged 25c for admission. But the only hint of Victorian heritage today is the original gateway, still in place and very pretty too.
Beyond that, Philadelphia is a zoo like no other. Animals here have an opportunity to wander over, under and around visitors on a network of trails simply known as Zoo360.
Just wait for the first time kids spot a tiger gliding above their heads. Gorillas and Great Apes swing through treetops and nimbly traverse long, mesh tunnels. Meerkats have their very own maze. Zebras trot past, polar bears frolic and even goats climb over bridges on the way to the innovative KidZooU: Philadelphia's award winning children's zoo and a conservation icon now seen as a model for petting zoos worldwide.
Find out more about Zoo360 and KidZooU at Philadelphia Zoo