The recipe for the perfect family adventure holiday
Sponsored
What makes the perfect family adventure holiday? Is it the destination, the accommodation, the activities or perhaps a combination of all three? What is more important, seeing as much as possible or lingering in certain places to watch local life unfurl?
If you're going to go somewhere adventurous and more expensive than a European 'fly and flop', it's important to get it right by creating an adventure that fits you and your family like the proverbial glove.
The good news is, understanding the ingredients required to create the perfect family holiday is what Stubborn Mule do best. Why? Because every member of the Stubborn Mule team are parents themselves ('holidays made by parents for parents') and spend an envy-inducing amount of the year out on the road scouring each destination for the most family friendly activities, hotels, transport and sights.
They know which hotels have connecting rooms and toddler pools. Zip wires, canoe trips and more have been rigorously tested not only with children from babies to teens but in several cases, grandparents, too. And as for destinations, they don't just know each country inside out, but when to travel there and which activities and cultural highlights will suit families best.
Baking the perfect cake requires all the right ingredients, combined in the right order. Using their personal experience, the Stubborn Mule Team have compiled the key ingredients for the perfect family holiday. It's not an exhaustive list and you don't have to include them all, but they should each help to create truly memorable travel moments for your family.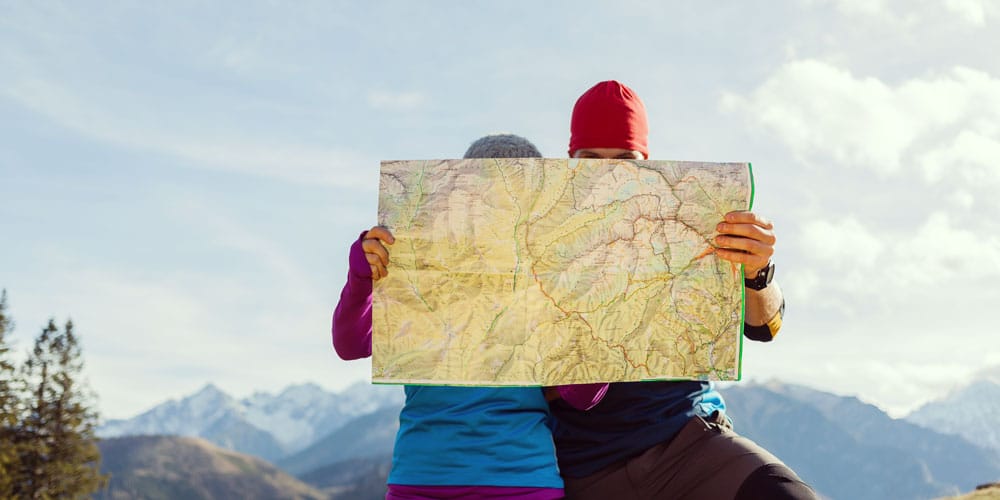 1/10 

Destination, destination, destination…

It might seem obvious but it is vital to choose the right destination to suit your family's preferences and inclinations. If you are have very active children, at their happiest when out climbing mountains or trekking through the rainforest then they might not appreciate the daily temple visits and cultural tours of, say, Burma or India. Equally if you love the heat and humidity of the tropics then a trip to Nepal at Christmas is probably not going to be the right choice. Take a look at our inspirational Destination pages which list some fantastic reasons why you should take children to these wonderful countries and you will soon get a steer on which destination is right for your family.
Find out more about adventurous destinations for families with Stubborn Mule