Sponsored Content
When two highly respected travel brands join forces to co-create a new generation of tailor-made luxury family holidays, you have to be interested. Especially when the brands involved are Original Travel and Voyageurs du Monde. Just imagine, British know-how and French savoir-faire fully invested in your next big adventure.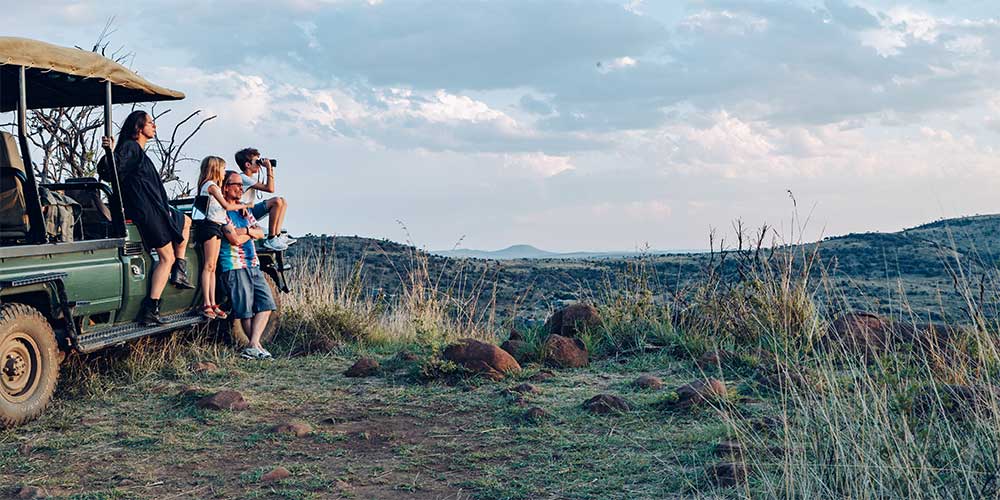 Dream big, the world of luxury family holidays is yours for the asking
The Original Travel team has created over 50,000 inspired itineraries for luxury family holidays since 2003. They've covered most of the world and picked up some highly coveted awards in the process. Not to mention glowing customer reviews.
Voyageurs du Monde is quite simply the leading French specialist in tailor-made travel, and has been for over 50 years.
Between them, Original Travel and Voyageurs du Monde have worked with families of all shapes and sizes. They've tackled multi-gen family holidays with ease. Pulled off countless first flights with babies. They've entertained toddlers and excited teens. Safaris, activity holidays and expeditions have been organised. And they've created endless once-in-a-lifetime experiences.
So wherever your dreams are headed, it's almost guaranteed Original Travel has already been.
Explore tailor-made luxury family holidays to more than 50 countries
Take a quick look through the latest portfolio of family travel itineraries for more than 50 countries. You'll be delighted to find it's just as easy to take a US road trip with kids as it is to meander round South West France.
No challenge is too daunting or intrepid for Original Travel. And families can put that to the test doing anything from trekking the Atlas Mountains to exploring Norway's fjords or discovering a local perspective on mesmerising Iceland.
Making short work of long-haul is another Original Travel skill. So don't think twice about putting the Indian Ocean or the wilds of Canada on your wish list.
Original Travel believe all luxury family holidays should be experience-rich. So just bring your dreams, whether that's experiencing wildlife on an Amazon River cruise or star gazing in Chile's Atacama Desert.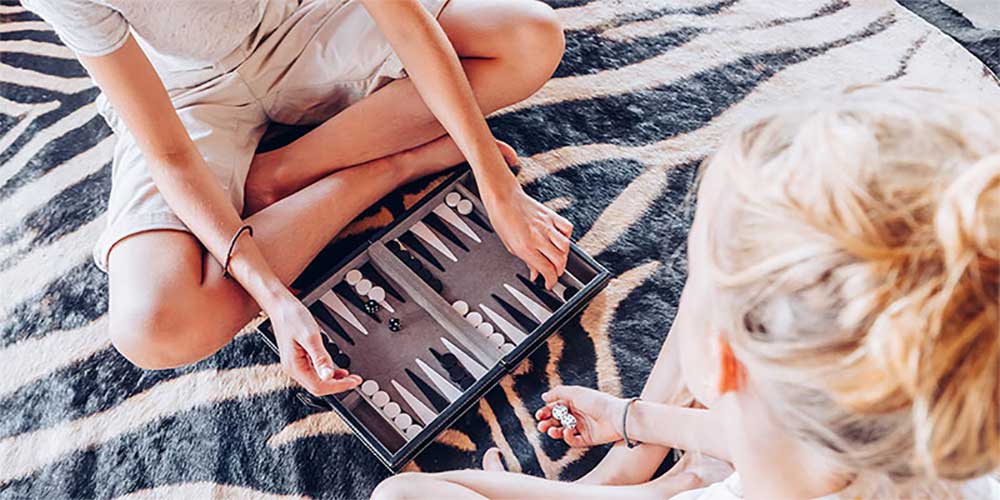 Original Travel takes an ultra-personal approach to luxury family holidays
Original Travel specialise in an ultra-personalised approach to tailor-made luxury family holidays.
From the moment you start dreaming, you have the undivided attention of your own Original Travel expert. They understand family travel from first hand experience, know your destination inside-out and appreciate you want scope for creativity.
Feel free to be as imaginative as you want
Original Travel is designed for passionate travellers. If something is possible this team can make it happen.
If you like plenty of choice, you have six continents and more than 50 destinations to choose from. Dozens of itineraries provide endless inspiration. Accommodation and transport options are wide-ranging. And you'll find enough experiences to fill a lifetime of holidays.
Deciding where to go and what to do is the fun part of holiday planning. Organising everything isn't always so exciting. Fortunately your personal travel expert is also an experienced planner, as well as a stickler for detail and highly conscientious. So you can breathe easy and leave them with the heavy lifting. Another reason families love Original Travel.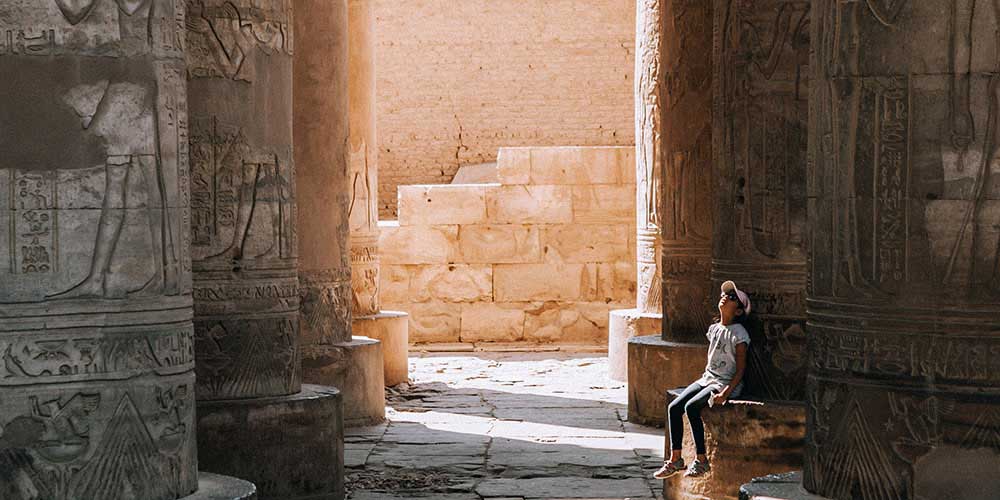 A few more reasons to love Original Travel
Family-friendly travel services like airport meet 'n' greets and fast track check-in.
Fast track security, private airport lounges and pre-booked seats are included in luxury family holidays.
The services of knowledgeable, local concierges at all destinations.
An on-site, 24-hour helpline provides personalised support throughout your entire holiday.
Fun activity packs to entertain travelling kids.
Advance organisation of all activities, experiences, adventures, transport and equipment.
A dedicated team of 34 travel experts who, between them, speak 24 languages.
Every Original Travel expert has has lived, worked or travelled around almost 60 countries worldwide.
An extensive collection of family holiday itineraries for ultra-personalisation.
A choice of travel to more than 50 destinations on six continents.
The reassurance of the award-winning Original Travel brand.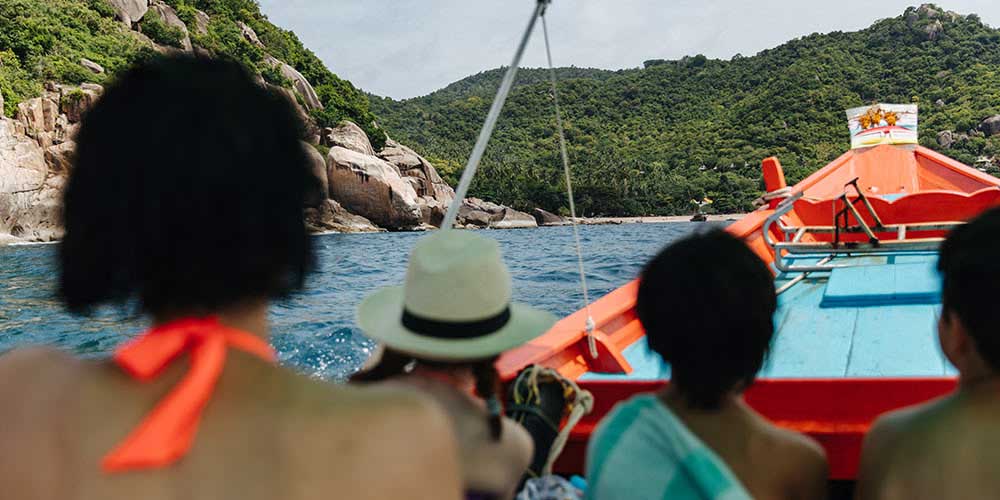 Responsible travel and other fresh Original Travel ideas
Original Travel adds personal touches to family holidays. Ask for anything from baby equipment to childcare to free WIFI on your travels and it's done.
The company's also ahead on responsible travel. It takes a fair-trade approach to working partnerships worldwide. So you know local experiences are equitable and rewarding on all sides.
When it comes to getting from A to B, Original Travel is committed to carbon off-setting flights. That applies to ground transport too, on client's holidays and all staff travel. And it isn't just talk. It's a pledge which results in the planting of 1.5 million trees worldwide, each year.
Keen to know more about a 100% tailor made approach to luxury family holidays? Take a look at Original Travel itineraries for more than 50 destinations worldwide or call 020 3958 6120 and speak to an Original Travel expert.
Photo credits @Olivier Romano-Voyageurs du Monde