Sponsored Content
From adventurous hikes to magical castles, we bring you 5 life-changing experiences that you and your kids will remember forever.
Travelling can be such a thrilling and rewarding experience, and travelling with your nearest and dearest at your side is a way to create memories you'll all treasure. Of course, travelling with kids brings its own challenges, but the rewards are far greater. Experiences shared while travelling help shape children into knowledgeable and cultured adults.
With that in mind, we bring you five incredible life-changing experiences you can share with your kids. Each one is worth investing in, financially and otherwise. So, if you're keen to make these experiences happen, it's time to start saving money. In the meantime, let's get started!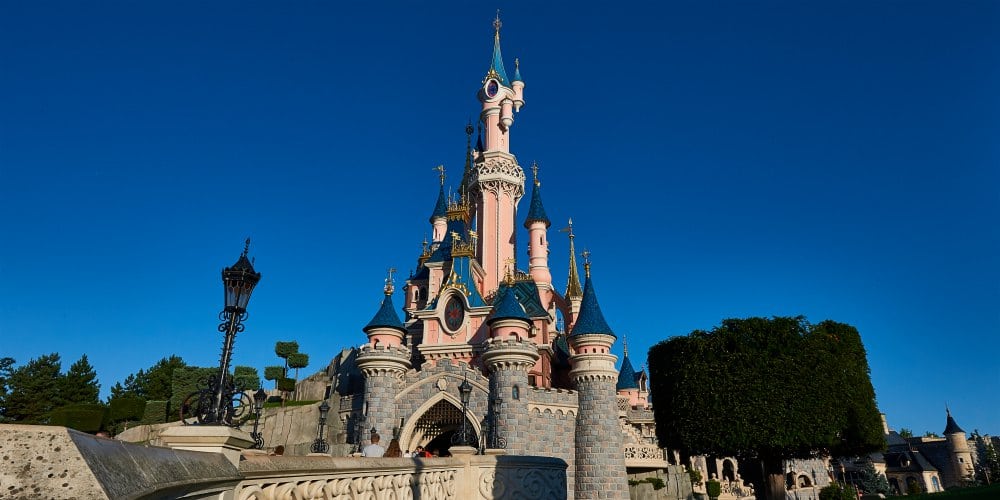 1/5

 Disneyland Paris

What child wouldn't jump at the chance to spend a day at Disneyland Paris? It's the most popular theme park in Europe, for good reason. Your little ones will love meeting their favourite Disney characters in person and stepping into an exciting new world. Before you go, make sure you know what to expect. The park is incredibly popular, with families from all over Europe, and so it's best to visit in off season. If you can, it's best to avoid weekends too.  Disneyland Paris is in close proximity to the capital, and you can get to the park from the city by RER or TGV trains.  Using a Groupon discount code for your flight or hotel is a great way to bring costs down.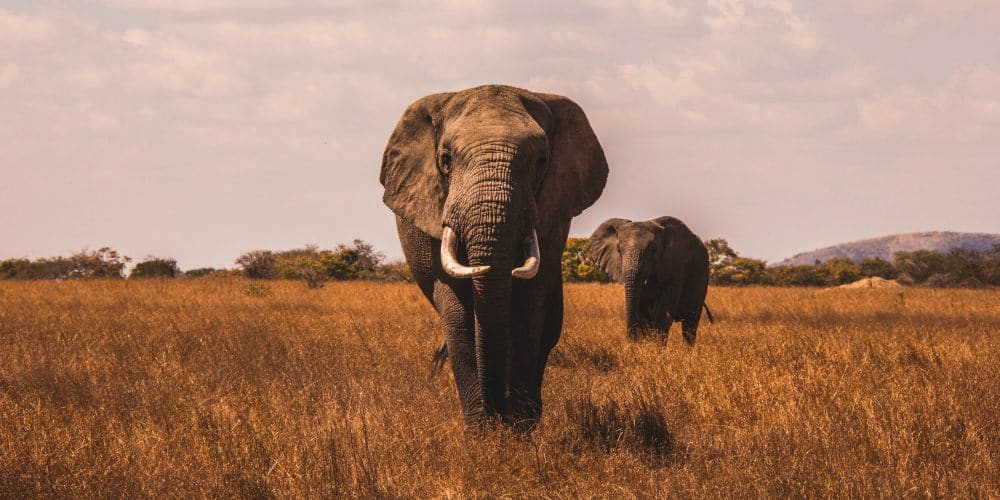 2/5

Seeing elephants in South Africa
This bucket-list favourite could change the way your children see wildlife. Not only will it give them the chance to see the world from another perspective – that of the animals – but they will also experience a natural environment a world away from their own. Africa comes with many surprises, especially for families. The good news is that, if you're travelling to the Southern part of the country, you won't have to worry about any extra vaccinations or malaria pills. Still,remember that when visiting a National Park, it is essential to dress appropriately, wear sunscreen and comfy shoes.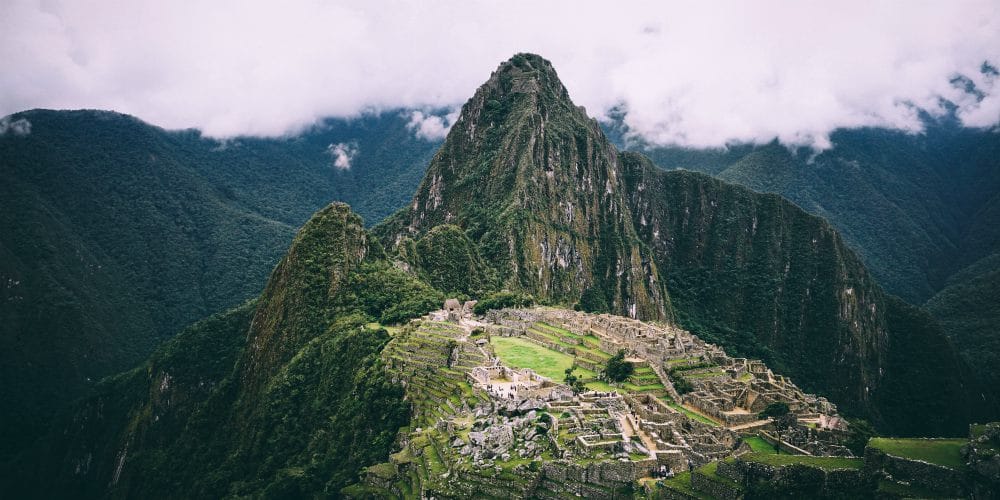 3/5
Hiking the trail to Machu Picchu, Peru
Some parents might assume that travelling to Machu Picchu with children is an impossible mission. But it doesn't have to be. This incredible Incan citadel was  declared a UNESCO world heritage sit in 1993 and voted one of the new wonders of the world in 2007. Hiking with children can be a rewarding experience, particularly if you are already an outdoorsy family. Machu Picchu is a wonder worth seeing– a marvel that demonstrates the capabilities of humanity. Coming face to face with an entirely different civilisation is something that will take your breath away and help you bring history closer to your kids. It's a good idea to schedule a private tour in advance. You can either choose from booking a private tour, which can be pricey, or a more affordable group tour.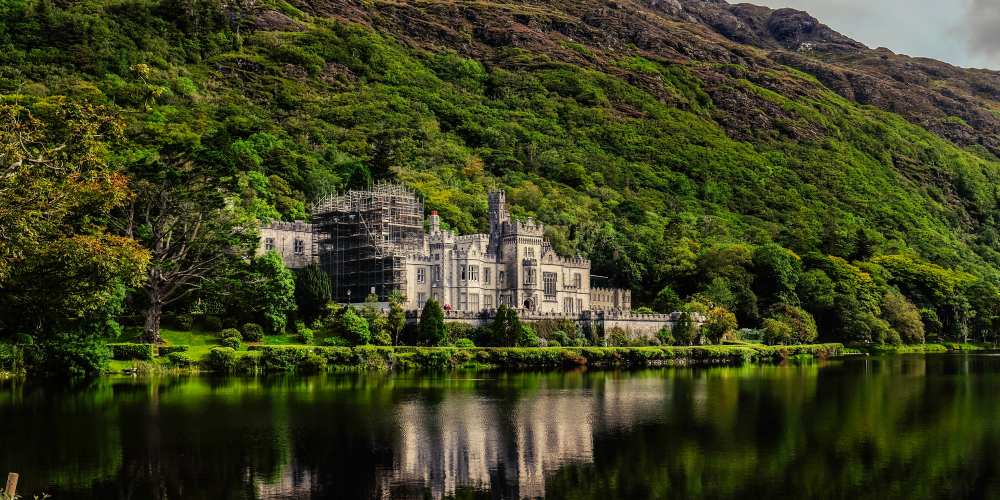 4/5 

Visiting the castles of Ireland

Closer to home, Ireland is another excellent destination for families. When it comes to majestic castles, Ireland is hard to beat. You might even consider staying at a castle hotel with the kids, as there are many to choose from and most are well equipped with family facilities. Visiting one or more of Ireland's castles can serve as a memorable history lesson for children. They might have read the stories in their history books, but there's nothing like experiencing something in real life to make a lesson stick. When it comes to choosing which castle you'll visit and creating your itinerary, don't forget to check what facilities and services are provided. Most castles have walking paths suitable for buggies, as well as picnic and play areas.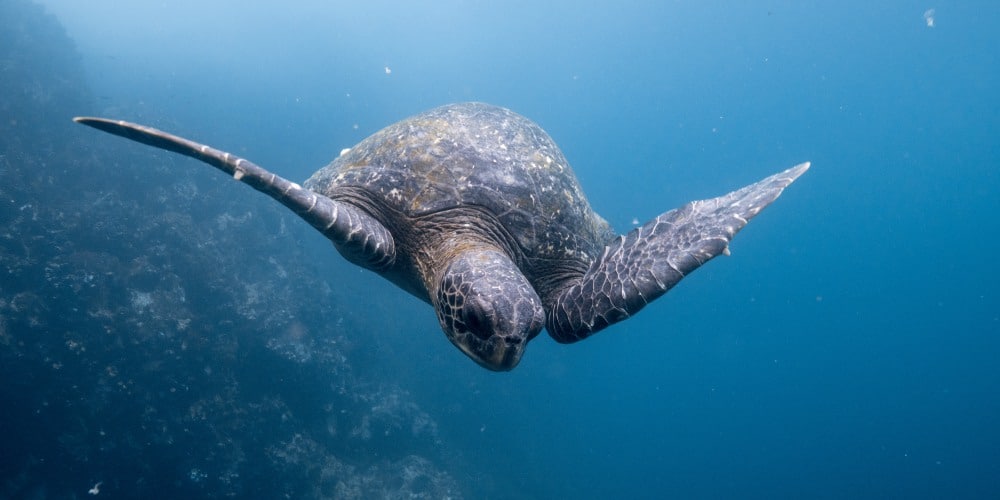 5/5 

Snorkelling

Snorkelling is something most members of the family can enjoy and learning to snorkel is a great way for kids to build their confidence.  In addition to that, it will encourage them to try other water activities. Plus, snorkelling is exciting and healthy; it engages the body and the mind. Your children will get the chance to see the underwater world and understand that our choices, as humans, impacts the wellbeing of sea life. There are great snorkelling spots all over the world, from Malta in Europe to far-flung destinations like the Galapagos Islands. For safe snorkelling, it's advisable to invest in high-quality equipment and vests, especially if your children are new to the sport.